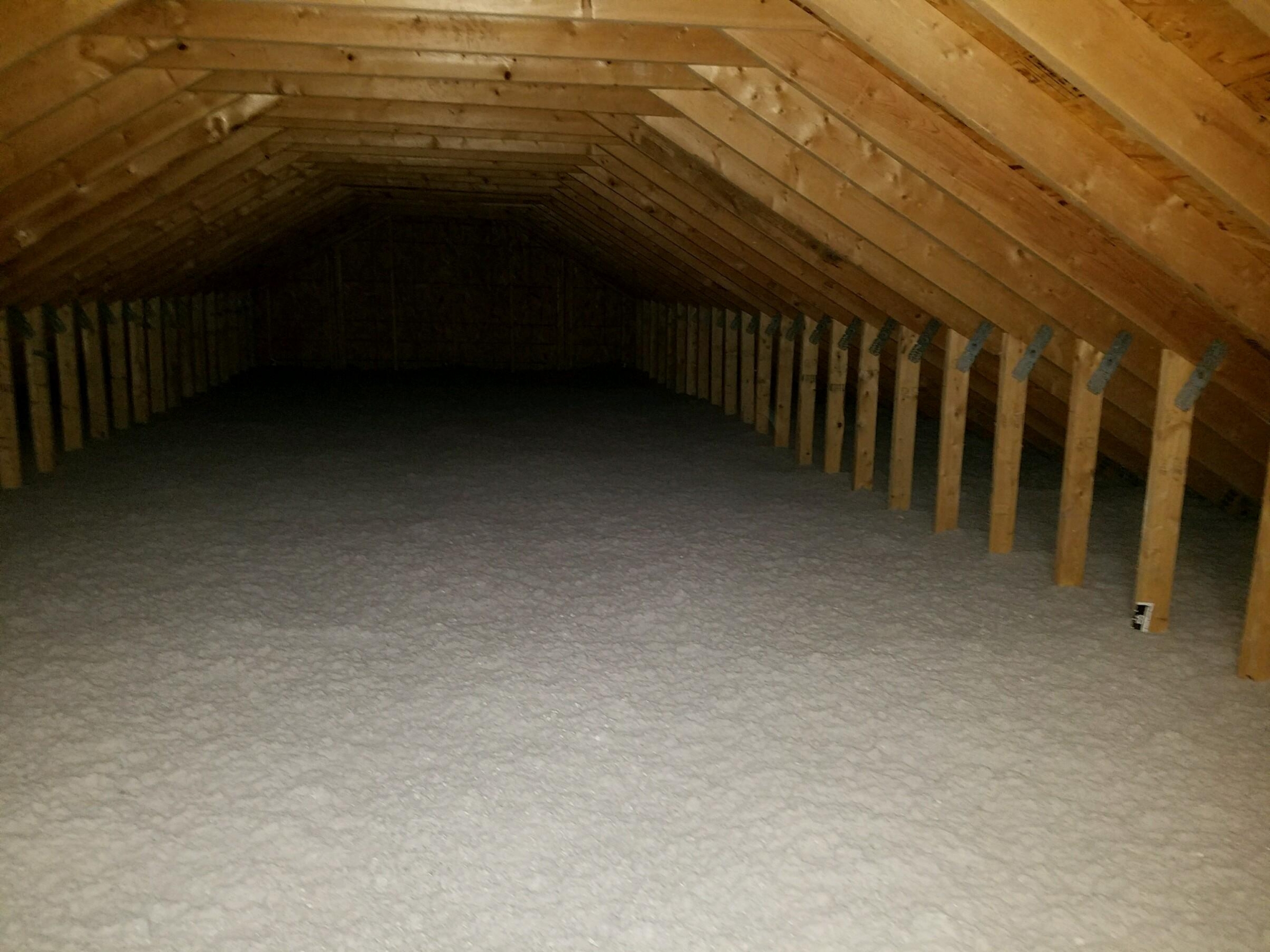 Total Home Performance has more than 10 years of experience providing no-cost weatherization services to income-qualified Maryland and Delaware households. Our team has completed more than 5,000 single-family and multi-family weatherization jobs that include energy audits, heating and cooling, appliance, water heating, and insulation upgrades, air sealing, and much more.
Total Home Performance Energy Efficiency Programs and Partnerships
Here is a list of the current weatherization programs that Total Home Performance partners with or is a qualifying contractor with:
Unsure whether Total Home Performance works with a particular weatherization program? Homeowners, renters, or multi-family building managers and owners can reach out for more information either with our team or directly with the individual program administrators through their website.
Serving Both Single and Multi-Family Residences
Weatherization programs aren't just exclusive to single-family homes—they are often available for income-qualified households living in a variety of housing types, including:
Single family homes

Manufactured/Mobile homes

Condominiums

Duplexes

Townhouses

Apartment buildings
Wondering if you qualify for weatherization services? Learn more about specific eligibility requirements and application processes on each program's website via the hyperlinks in the previous section.
For your convenience, you can also review and fill out Maryland DHCD's Energy Programs Application embedded below. Follow the instructions on the application to return the application to the Department of Housing and Community Development at the mailing address provided.
Improve your indoor health and comfort while saving money on energy bills. Call (410) 822-1390 or contact us today to learn more about our weatherization services.
Upgrade your home's health and comfort with no-cost weatherization services.
Learn more about eligibility today.
What Our Customers Are Saying About Us