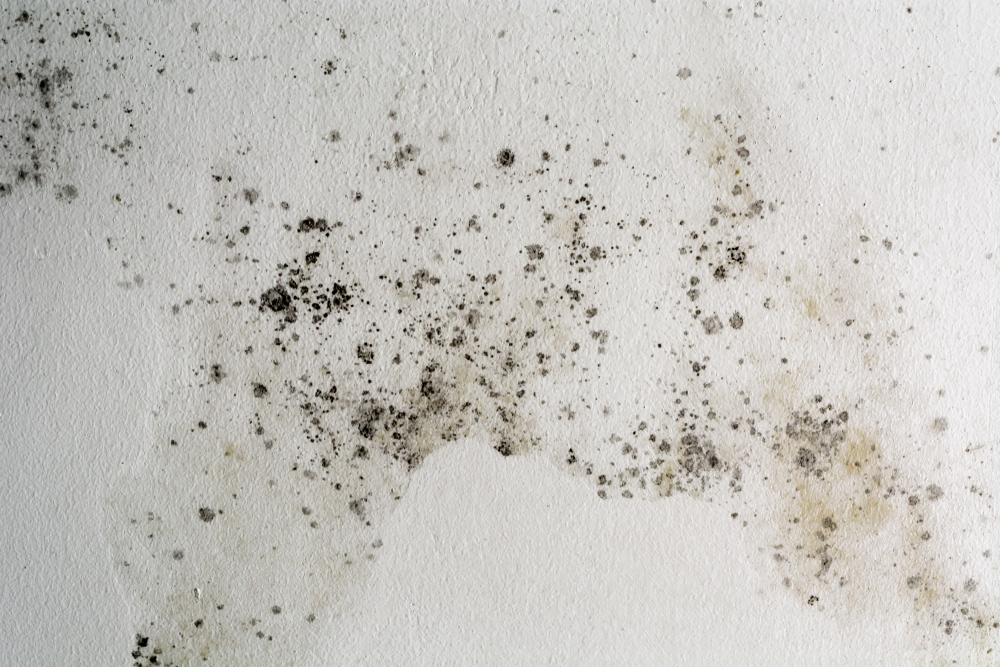 Do you have concerns about the health of your Eastern Shore home after discovering mildew? If you recently became aware that mold or mildew was lurking in the basement of your Maryland home, chances are you smelled it before you saw it, and maybe experienced other symptoms too.
Are your allergies worse at home? Do you or a loved one struggle with symptoms of asthma that are worse in your home? It's possible that mildew could be the cause.
Ready to learn how to control mildew in your damp basement? Mold and mildew are symptoms of high humidity, and controlling humidity levels within your home is the first step toward solving your mildew problem. 
The Dangers of Mold and Mildew in a Basement
Mildew
Is there an icky mildew smell in your basement? Mildew is closely related to mold and can smell just as musty, but it is typically easier to wipe away with the right cleaning agent. That said, if there are no changes made to the environment in which it first appeared, mildew will usually grow back quickly.
Mold
Mold is unique in its ability to cause structural damage and eat away at your home. Even worse, it can make you feel sick with a variety of symptoms, including:
Persistent cough

Sore throat

Nasal congestion

Skin rash

Eye irritation

Blurred vision
Home Dehumidification Options
Basements and crawl spaces are often the biggest sources of excessive moisture in your home, so the addition of a crawl space & basement dehumidifier can prevent mold and mildew from growing and spreading to the rest of your home. Installation can be a pretty straightforward process with help from professionals.
Every homeowner wants to make sure that their home is safe and healthy, but there's so much that contributes to your home's health, comfort, and safety that it can be almost impossible to make improvements without expert training and equipment. That's why the pros at Total Home Performance are here to help with a moisture and humidity assessment.
A moisture and humidity assessment will provide you with a comprehensive overview of your home's trouble spots that might be more prone to the dangers of mold (in the basement or elsewhere), in addition to other aspects of your home that affect your indoor air quality, comfort, and more. Once you know how moisture is getting into your home, you can make targeted improvements to stop it at its source.  
Ready to schedule a moisture and humidity assessment for your home? Call (410) 822-1390 or contact us online! We can help you get started ASAP.
Battling basement mold and mildew?
Get to the root of the problem with a moisture & humidity assessment!