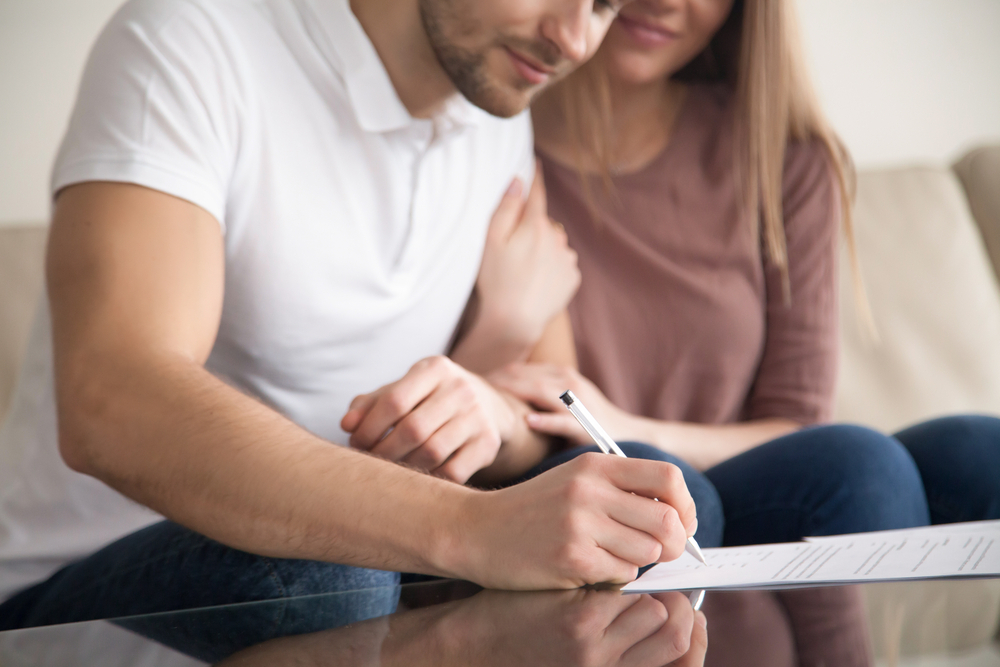 What's better than home repair? Home maintenance! The idea of paying for services when there isn't an obvious problem might strike Maryland homeowners in Easton, Cambridge, and Salisbury as going against common sense. But we have first hand experience here at Total Home Performance that you can ensure a healthier, safer home and also save money by scheduling preventative maintenance as opposed to waiting until something breaks to pay for repair calls.
If you're looking to reap the benefits of a properly encapsulated crawl space all year round, enroll in Total Home Performance's crawl space maintenance plan.
The Benefits of Crawl Space Maintenance
Crawl space encapsulation solves a number of common issues that Eastern Shore residents deal with, including:
High humidity levels and bad indoor odors

Expensive energy bills

Poor indoor air quality symptoms from unhealthy air like headaches, coughing or sneezing, and allergy-like symptoms
Crawl space encapsulation involves properly insulating and air sealing, applying vapor and moisture barriers, and dehumidifying the area of your home under your feet, which can decrease mold, pest, and IAQ issues and lower your heating and cooling costs by reducing energy waste.
But your home is in a constant state of change, and your crawl space is a particularly vulnerable area because typically it is out of sight and of mind. That's where we can help! With crawl space maintenance plan membership, you can feel confident that your crawl space stays just as protected as the day you originally scheduled encapsulation services, maintaining indoor air quality and efficient HVAC operation.
What You Get with Your Crawl Space Maintenance Plan
Members of Total Home Performance's crawl space maintenance plan will receive twice annual inspections. Our team of home performance professionals will check:
Your crawl space's perimeter for proper encapsulation sealing

Your ground barrier for proper sealing

The condition of your duct and ductwork insulation

For any obvious moisture intrusion

For any signs of mold

Humidity levels

Your crawl space dehumidifier's coil

The condition of your air filters

The condensate line from your dehumidifier

The operation of your condensate pump

The operation of any sump pumps

The sump pump bucket, removing any debris

Dryer vent, removing any lint build-up

The condition of joists

The condition of crawl space insulation

For signs of pest or rodent infestation
Along the way, our team will make adjustments and clean as necessary, ensuring that you'll continue to benefit from a conditioned and sealed crawl space, at the very least until our next visit!
Rest Easy When You Put Your Crawl Space in Our Hands
As a participating contractor with Home Performance with ENERGY STAR, Total Home Performance is the only contractor in Eastern MD able to offer you Delmarva Power and BGE rebates on crawl space encapsulation work, as well as a number of other home performance services including home insulation and air sealing, duct sealing and insulation, basement home improvement upgrades, and more.
Could your Annapolis, Ocean City, or Chestertown home benefit from work on your crawl space? Schedule a home energy audit today, and find out exactly where your home could be costing you too much money and comfort.
Keep your utility bills low and your indoor air quality high with regular crawl space maintenance. Call (410) 822-1390 or contact us to enroll today.
Keep your home healthier and safer, year-round.
Enroll in our crawl space maintenance plan today.
What Our Customers Are Saying About Us
Blog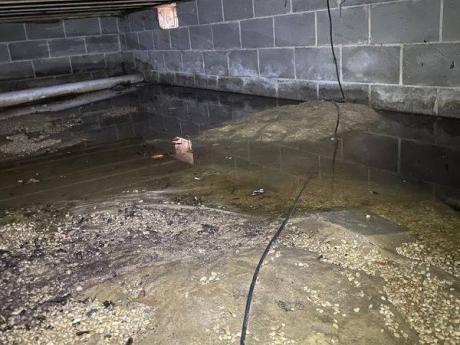 The Chesapeake Bay is a beautiful place to live, but local families know living here also comes with challenges, and one of the biggest is the humidity in spring and summer. Unwanted moisture can wreak havoc in houses throughout our region, specifically in basements and crawl spaces. Today, we're going to do a deep dive into the dangers of indoor…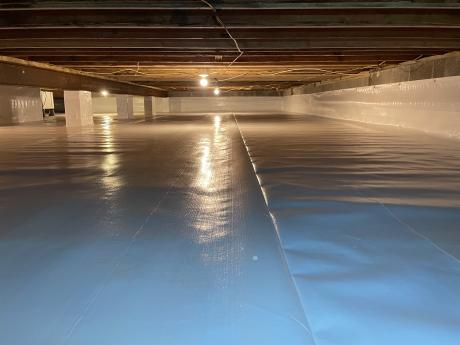 Your crawl space is probably not something you think about very often, but it has a major impact on your home and can even affect its value. Unmaintained crawl spaces can cause serious problems like mold growth and structural damage, which can reduce your home's value and make it harder to sell.  Whether you're thinking about…