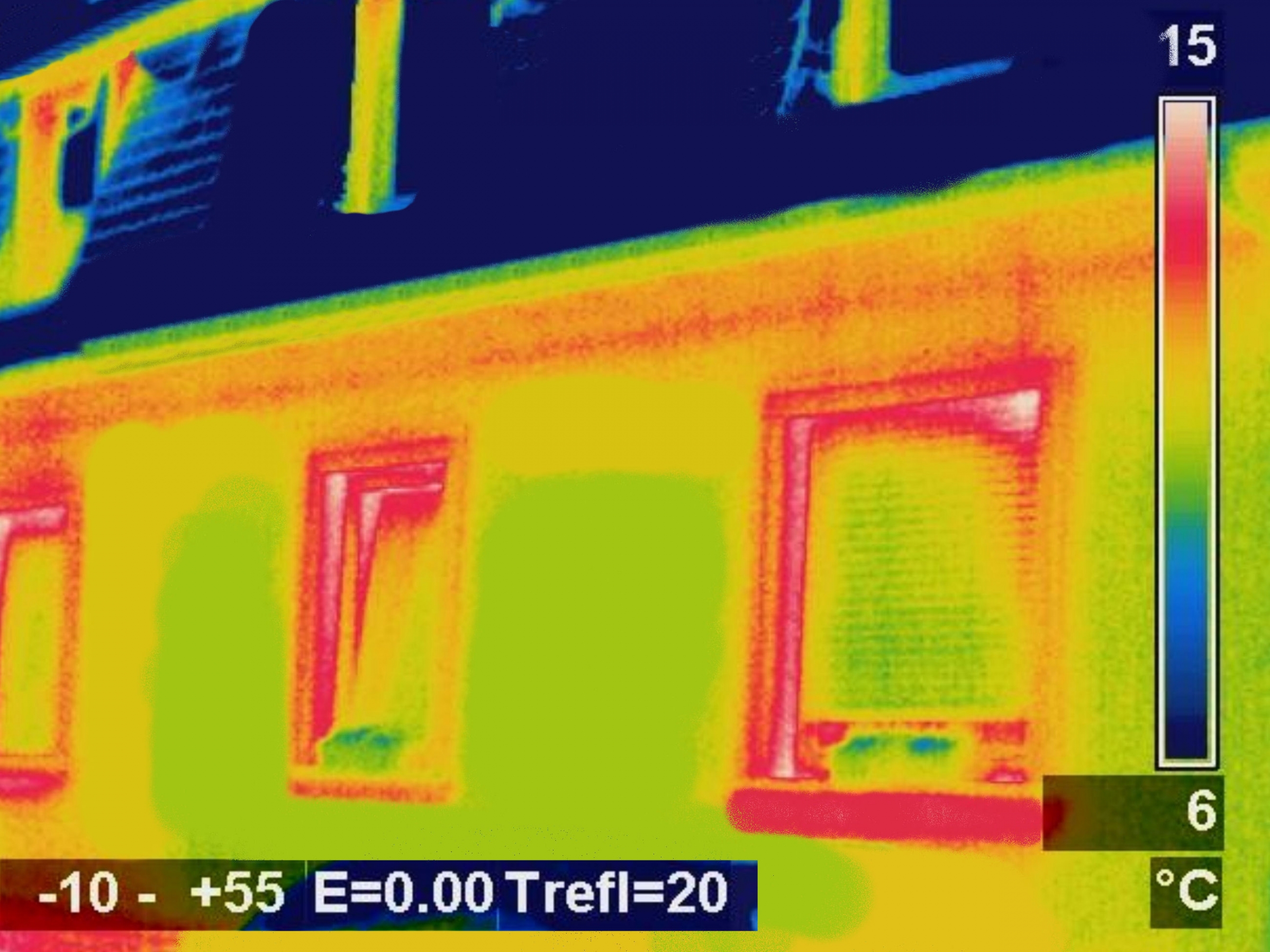 As you may already know, scheduling an energy audit is an excellent way to locate inefficiencies in your home and find effective ways to improve overall energy efficiency. One key aspect of a home energy audit is thermal imaging using an advanced infrared camera.
Want to pinpoint air leaks, insulation gaps, and other inefficiencies so you can start improving your home with targeted solutions like air sealing and insulation? Total Home Performance is pleased to offer thermal imaging services — as part of the home energy audit or as a separate service.
What Is Thermal Imaging?
Though you can't see it with the human eye, every surface in your house gives off a certain amount of heat. This includes walls, floors, ceilings, windows, furniture, and more. An infrared camera allows you to see exactly how hot or cold these different surfaces in your house are — including the temperature differences between surfaces.
It's these temperature differences that reveal exactly where your home is leaking air or losing heat. Using an infrared camera, an experienced expert from Total Home Performance can locate exactly where air leaks, missing insulation, and areas of water damage are.
Targeted Solutions for Greater Home Efficiency
Once one of our experts locates all areas where your home is wasting energy, they will design a custom energy efficiency solution for you. Typically, our solutions take a comprehensive approach to improving efficiency, including upgrades like air sealing, insulation, and moisture control.
Air sealing for air leaks
Your house likely has cracks, holes, and gaps which allow air to travel freely out of your living spaces. These may be caused by plumbing, wiring, recessed lighting, poorly installed windows, or natural shifting. Air sealing eliminates these air leaks.
Insulation upgrades for poorly insulated areas
For areas where insulation is insufficient or no longer effective, we'll recommend upgrading your insulation. Insulation upgrades will stabilize indoor temperatures and are most often needed in the attic, exterior walls, and crawl space.
Moisture control for water damage
If there is excess humidity or water damage in your home, we'll recommend improvements like crawlspace encapsulation or spray foam insulation to control moisture. If our inspection reveals that your home is affected by mold, we'll also recommend mold remediation.
Find Out Where You're Wasting Energy with Total Home Performance
You're probably able to pinpoint everyday habits that waste energy, like leaving the TV on or forgetting to unplug small appliances when they're not in use. But if you want to find out where your home is wasting energy, you need an energy efficiency specialist. As the Eastern Shore's local home efficiency expert, Total Home Performance is here to help you diagnose your home and make improvements that save you energy and money, and make your house healthier and safer for your family.
Uncover air leaks, insulation gaps, and more. Call (410) 822-1390 or contact us to schedule thermal imaging with one of our home efficiency specialists!
Do you know where your home is wasting energy?
Find out with our thermal imaging services.
What Our Customers Are Saying About Us
Blog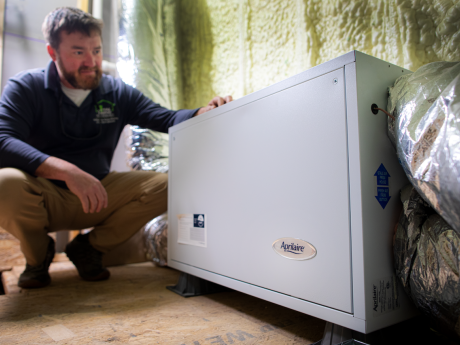 Homeowners across Annapolis, Easton, and the surrounding areas of Maryland and Delaware often find themselves dealing with frustrating moisture and humidity issues. These problems can cause significant damage to home structures if left unaddressed, not to mention the growth of dangerous mold. Additionally, indoor air quality is compromised by…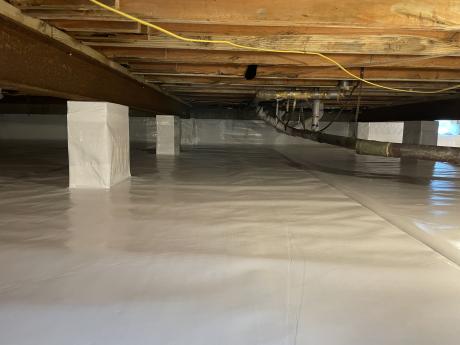 Your crawl space probably isn't where you spend most of your time, but it can have a huge impact on your home's overall performance, safety, and health. In fact, this often overlooked part of your home can be responsible for moisture, odors, and pests finding their way into your living spaces.  At Total Home Performance, we…