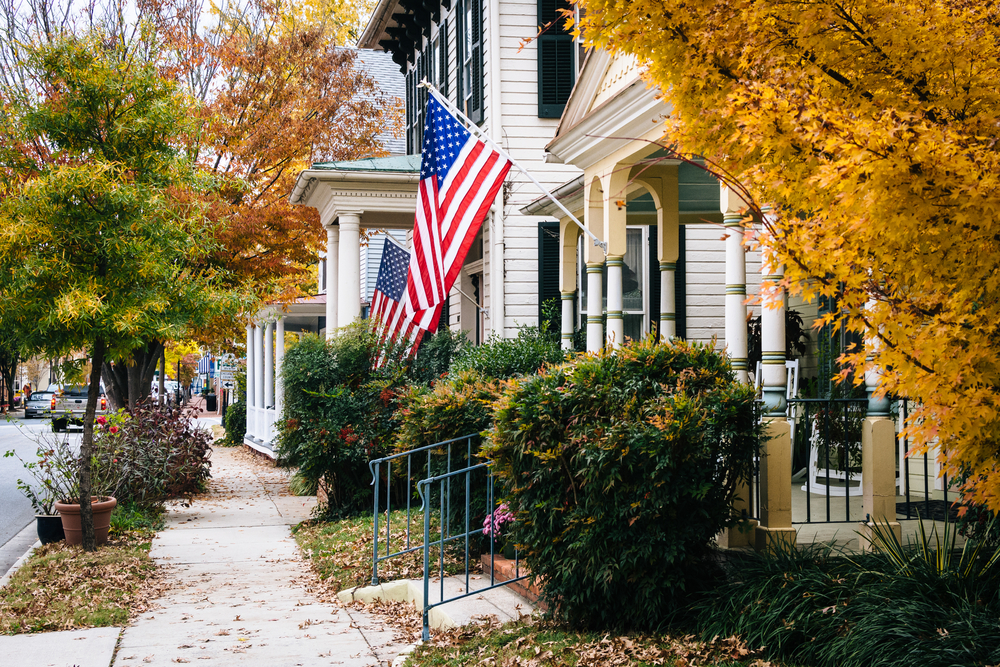 A safe home is a healthy home. This can become particularly important during the later stages of life. But another good example is when a new baby is born. Perhaps you've experienced it yourself, or talked to a brand new parent about how the home has to be "baby-proofed"? Sharp corners, stairs, exposed electrical plugs — the dangers in your Eastern Shore home can be staggering when you really start to look for the threats to a baby's safety. This is at the heart of Total Home Performance's Safety Solutions for the Whole Family.
As Certified Aging-in-Place Specialists (CAPS) through the National Association of Home Builders, we have been specially trained to make your home safer, more accessible, and even more visitable.
Common Safety Solutions We Recommend in Maryland Homes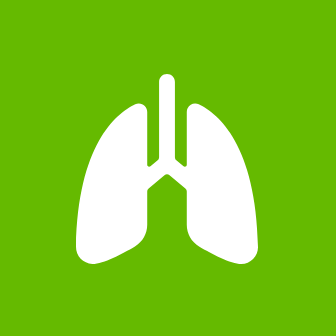 Smoke and CO monitoring/ alarms
Slip, trip, and Fall hazard reduction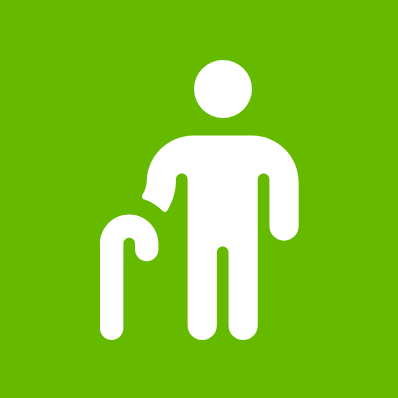 Aging in place modifications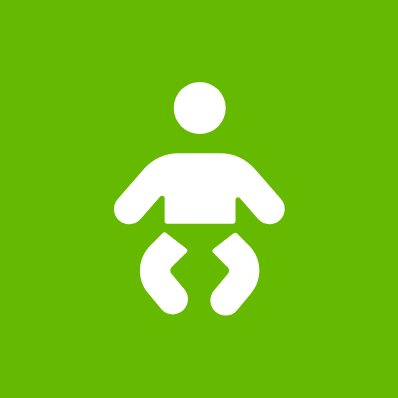 Child Safety modifications/ improvements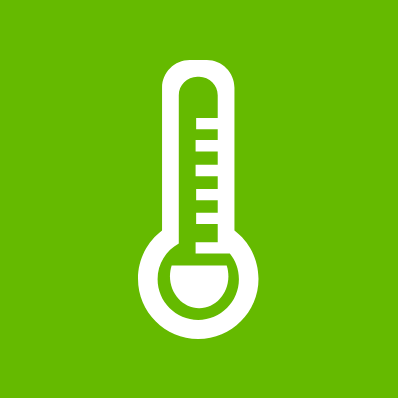 Fire and water hazard reduction
Who Can Benefit from Healthy Home Safety Solutions?
Homeowners Looking to Age in Place

As we age, mobility decreases, even in the healthiest bodies. Is your home prepared for you to Age in Place? More and more Americans are planning for a life with less mobility, and want to delay the move to an elderly care facility as long as possible. 

New Parents & Families with Young Children

Have you ever tried to baby-proof a home? Even when you are keeping your eyes peeled for every sharp corner or dangerous cupboard, a baby will find the one thing you missed every time! At Total Home Performance, we scour your home for every safety threat, so you can rest easy as new parents. 

Those Rehabilitating from Illness or Injury

Even if you don't plan to be recovering from your surgery or injury for very long, it is important to reduce the chances you will experience an unexpected trip or fall, and ensure you have the correct ramps and handrails to keep your home accessible and safe while you are recovering. 

Individuals with Disabilities 

We can also gear our safety solutions to meet your exact accessibility needs. From ramps and handrails to lifts and automatic doors, we will work with you to make your home as fully accessible as possible.
A Safe Home is a Heathy Home!
Some of the dangers we all deal with in a typical home are so mundane, that we overlook them on a daily basis. If you are looking to safeguard your home against common occupational and "around the house" hazards, ask Total Home Performance about our safety solutions, and the peace of mind that comes with a your home is a safe and comfortable place to live.
Ready to make your home a safer, more accessible place to live? Call the household hazard experts at Total Home Performance at [custom:phone-number] or get in touch here.
Keep Your Home Healthy And Safe For Your Family
Get In Touch With The Healthy Home Experts!
What Our Customers Are Saying About Us