Maryland's Healthy Home, Home Comfort, Energy Efficiency, and Crawl Space Encapsulation Specialists
As the Eastern Shore and Anne Arundel County's experts in healthy homes, energy efficiency upgrades, crawl space encapsulation and repair, and more, the team at Total Home Performance has seen it all. Using our building science-grounded approach, we've remedied every situation with the professionalism and expertise that comes with performing well over 1,500 encapsulations to date!
An energy efficient home is a safer and more comfortable one, with fewer drafts, lower energy bills, higher resale value, and healthier indoor air quality. Contact us today to learn how we can give your home a Total Home Performance upgrade and transform it into a better place to live for you and your family. Be sure to ask about the rebates available to you for many projects, as Total Home Performance is a participating contractor with Home Performance with ENERGY STAR® (HPwES).
What Our Customers Are Saying About Us
Whole House Approach for the Eastern Shore and Greater Annapolis, Maryland
Total Home Performance is a full-service Home Performance company offering energy audits, healthy home services, insulation upgrades, air sealing, crawl space encapsulation, crawl space repair, mold remediation, structural damage repair and combustion safety testing. Our certified professionals are trained by the Building Performance Institute (BPI) to assess and remedy energy efficiency, comfort, and health and safety issues within each home utilizing the "whole home" approach.
Using diagnostic testing equipment such as thermal imaging cameras, duct blasters and blower doors in conjunction with a visual inspection, Total Home Performance's certified professionals can accurately assess the energy, comfort, and health and safety needs of your home. Utilizing the "whole home" or "house as a system" approach is the best way to determine how your money is best spent to achieve your desired outcome.
Total Home Performance is the full-service energy efficiency, waterproofing, and health and safety company for your home. Give Total home Performance a call to ensure your home is healthy, comfortable, and energy efficient for you and your family.
What Is a Healthy Home Assessment?
Looking to better understand the relationship between your home and your health? Make your home a healthier place for you and your family to live, work, and play with a Healthy Home Assessment. This comprehensive assessment, including diagnostic testing, helps to identify any issues within the home so you can make the improvements necessary to turn your house into a healthier indoor environment.
A Healthy Home Assessment from Total Home Performance involves a series of tests, including:
Mold & Moisture Testing

Carbon Monoxide & Gas Leak Testing

Airborne particulate & Air Quality Testing

Blower Door Testing & Infrared Camera Analysis

Attic and Crawlspace Inspection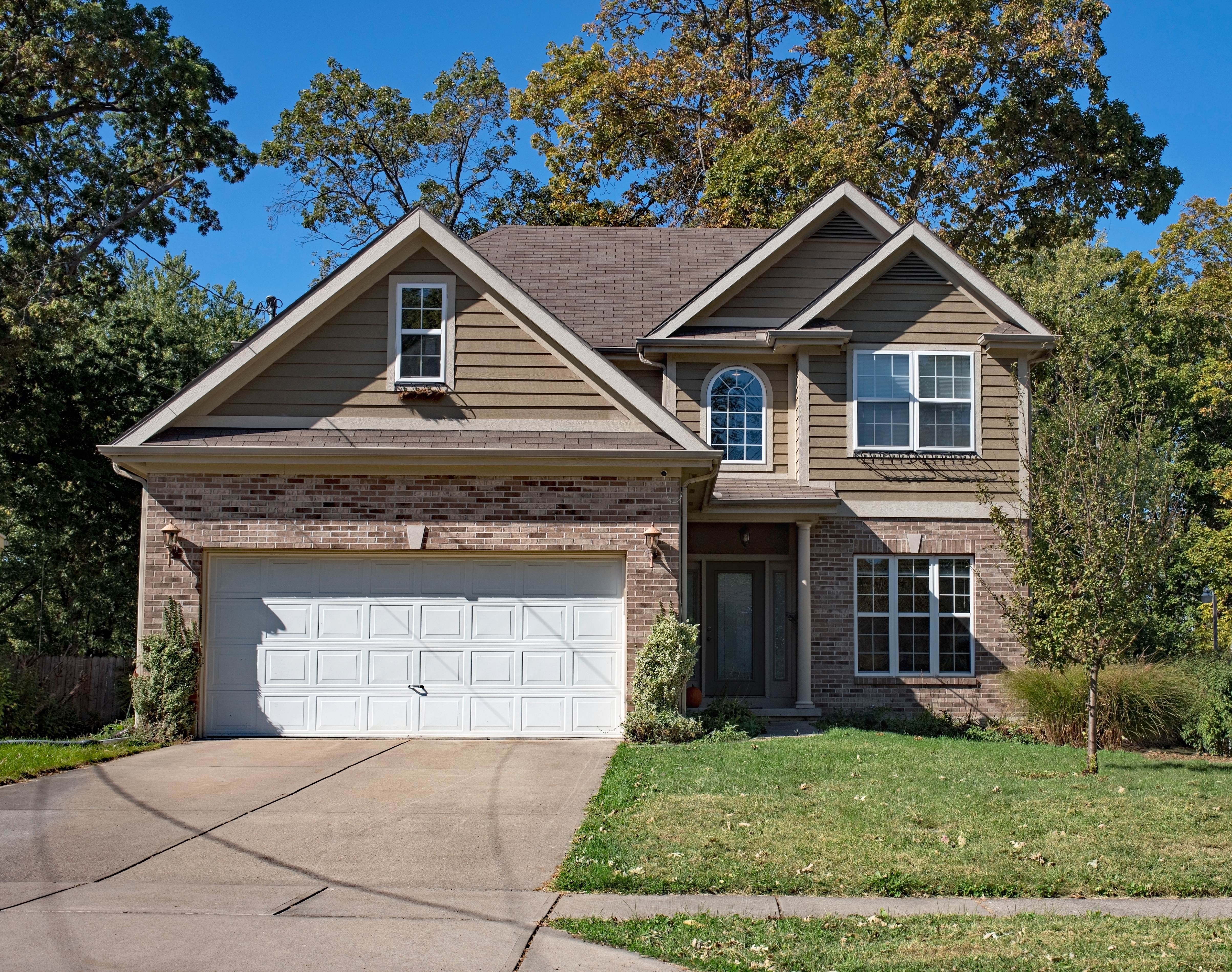 Ready to schedule your Healthy Home Assessment?
Knowledge is power when it comes to living in a healthier Eastern Shore home!