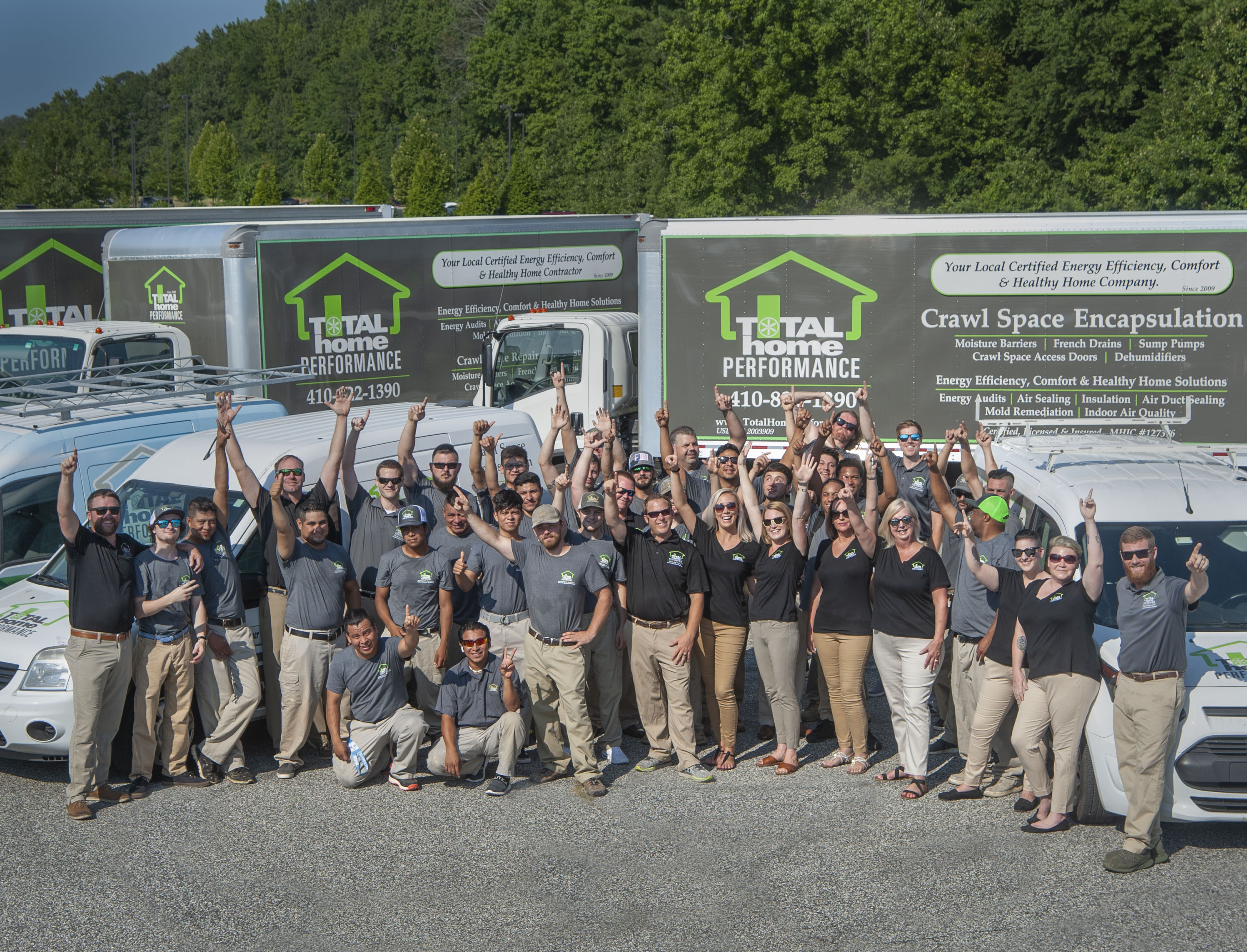 JOIN OUR TEAM OF LOCAL PROS, DOING IT RIGHT!
WORK WITH THE BEST & MAKE A DIFFERENCE IN THE COMMUNITY
There are few things more important in a job than enjoying the work you do and being able to make a difference. When Total Home Performance was started over a decade ago, it wasn't created just to bring the best in building science and home performance upgrades to the homes of Maryland's Eastern Shore — it was also to create meaningful and enjoyable career opportunities for a workforce that has grown to include over 60 people.
We make homes healthier, more efficient, and more comfortable through targeted home upgrades, and we are always looking to hire individuals who are motivated to hone their craft, enjoy working on a team of talented co-workers, and in some cases, aren't afraid to get their hands dirty!
The Benefits of Working at Total Home Performance
In addition to the fact that you will be bettering the lives of your neighbors, your community, and even the global environment each and every day on the job, Total Home performance also offers the following benefits to our employees:
Competitive Pay

Paid Vacation

Paid Holidays

Health Insurance

401K Employee Profit Sharing Plan

A Positive Working Environment
What Is It Like to Work At Total Home Performance?
One benefit of working in the homes of the Eastern Shore is that no two days are exactly the same. We approach each home as a blank slate, even if we have seen the same floor plan or design in the past. We utilize the latest tools and technology to properly diagnose what is causing issues for the homeowner, and we create a customized plan of attack. From there, Total Home Performance employees rely on our extensive building performance and building science training, as well as many combined years of on-the-job experience, to get the job done right. The only thing you need to bring to the job each day is a positive attitude, and we'll take care of the rest!
Total Home Performance was created to help homeowners with their homes, but it was also created to provide a safe, engaging, and secure place for our friends, family, and neighbors to make a living. Many of our employees have been with us from the beginning and have enjoyed the stability that comes with a job that turns into a career.
Ready to start a new career improving homes?
Join the Total Home Performance team.
What Our Customers Are Saying About Us
Blog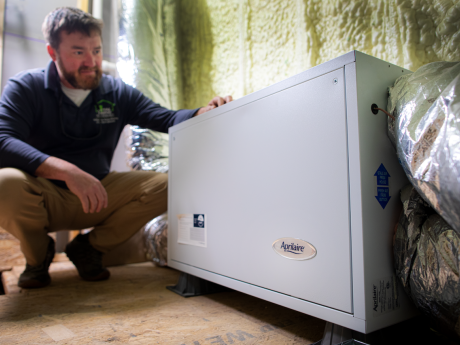 Homeowners across Annapolis, Easton, and the surrounding areas of Maryland and Delaware often find themselves dealing with frustrating moisture and humidity issues. These problems can cause significant damage to home structures if left unaddressed, not to mention the growth of dangerous mold. Additionally, indoor air quality is compromised by…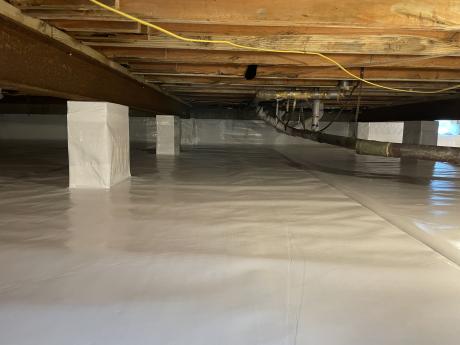 Your crawl space probably isn't where you spend most of your time, but it can have a huge impact on your home's overall performance, safety, and health. In fact, this often overlooked part of your home can be responsible for moisture, odors, and pests finding their way into your living spaces.  At Total Home Performance, we…