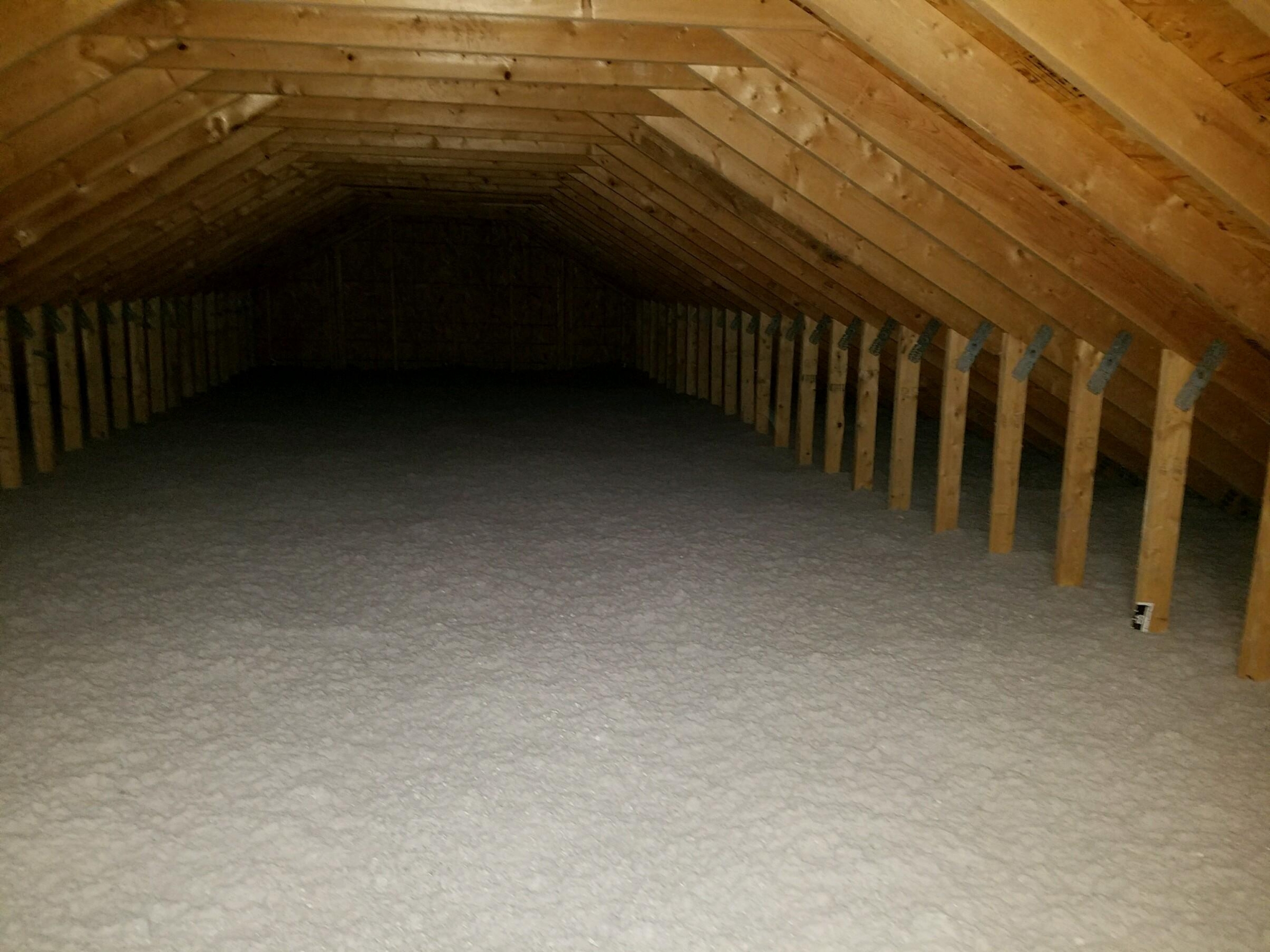 Attic insulation plays an essential role in preventing heat transfer so that your home stays warm in the winter and cool in the summer. Properly insulating your attic not only improves comfort and indoor air quality, but it also reduces heating and cooling costs.
Greater Home Comfort with Attic Insulation
Without insulation, your attic allows heat to pass freely into and out of your living space. That heat, particularly along Maryland's Eastern Shore, can be truly scorching and humid in the summer, and moist and freezing in the winter. So if your home is too hot during the summer and too cold in the winter, your attic likely needs to have insulation installed.
Without appropriate attic air sealing and insulation, humidity and moisture can also build up in your attic, leading to condensation. If not properly controlled, poor indoor air quality can affect the rest of your home as well.
Reduced Heating and Cooling Costs
Without attic insulation, your HVAC system has to work harder to combat the heat loss in the winter and heat gain in the summer. Obviously, no HVAC system is up to that task, so if yours is constantly running in an attempt to maintain the temperatures you've set on your thermostat, you can imagine how hard it's working.
Putting that kind of pressure on your heating and cooling equipment will increase the need for repairs and shorten the life of your system. Naturally, your utility bills will be much higher than necessary as well. Insulating your attic helps keep your conditioned air in the thermal envelope, so once the desired temperature is reached, your equipment can take a break—and that gives you a break on your energy bills.
Types of Insulation
There are different options for insulating your attic. Blown-in insulation is a common solution for attic spaces, particularly in the eves and more difficult-to-reach spaces. Fiberglass insulation and cellulose insulation can be blown in, effectively and completely covering the prescribed area. While moisture-resistant spray foam insulation is effective for walls and band joists as it fills cavities completely to simultaneously air seal.
Total Home Performance: Attic Insulation Experts
Our trained and certified experts will help determine exactly what your attic needs. We will work with you to decide which types of insulation will resolve your home's issues so that you start enjoying greater comfort, savings, and improved indoor air quality.
Is your attic affecting your whole home? Contact us or call (410) 822-1390 today to schedule a consultation and learn more.
What Our Customers Are Saying About Us
Blog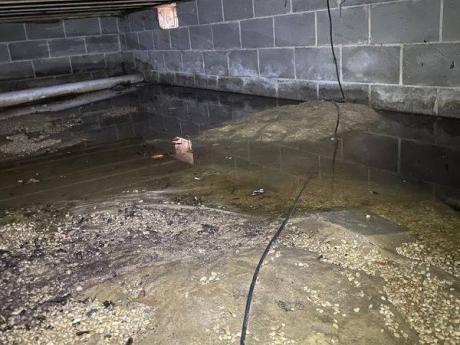 The Chesapeake Bay is a beautiful place to live, but local families know living here also comes with challenges, and one of the biggest is the humidity in spring and summer. Unwanted moisture can wreak havoc in houses throughout our region, specifically in basements and crawl spaces. Today, we're going to do a deep dive into the dangers of indoor…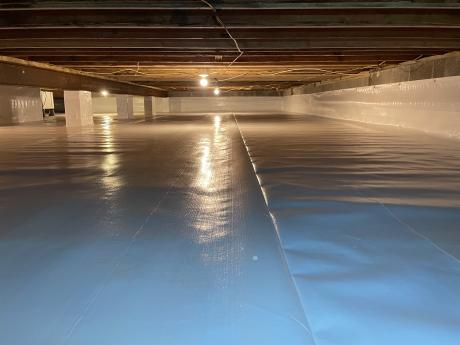 Your crawl space is probably not something you think about very often, but it has a major impact on your home and can even affect its value. Unmaintained crawl spaces can cause serious problems like mold growth and structural damage, which can reduce your home's value and make it harder to sell.  Whether you're thinking about…