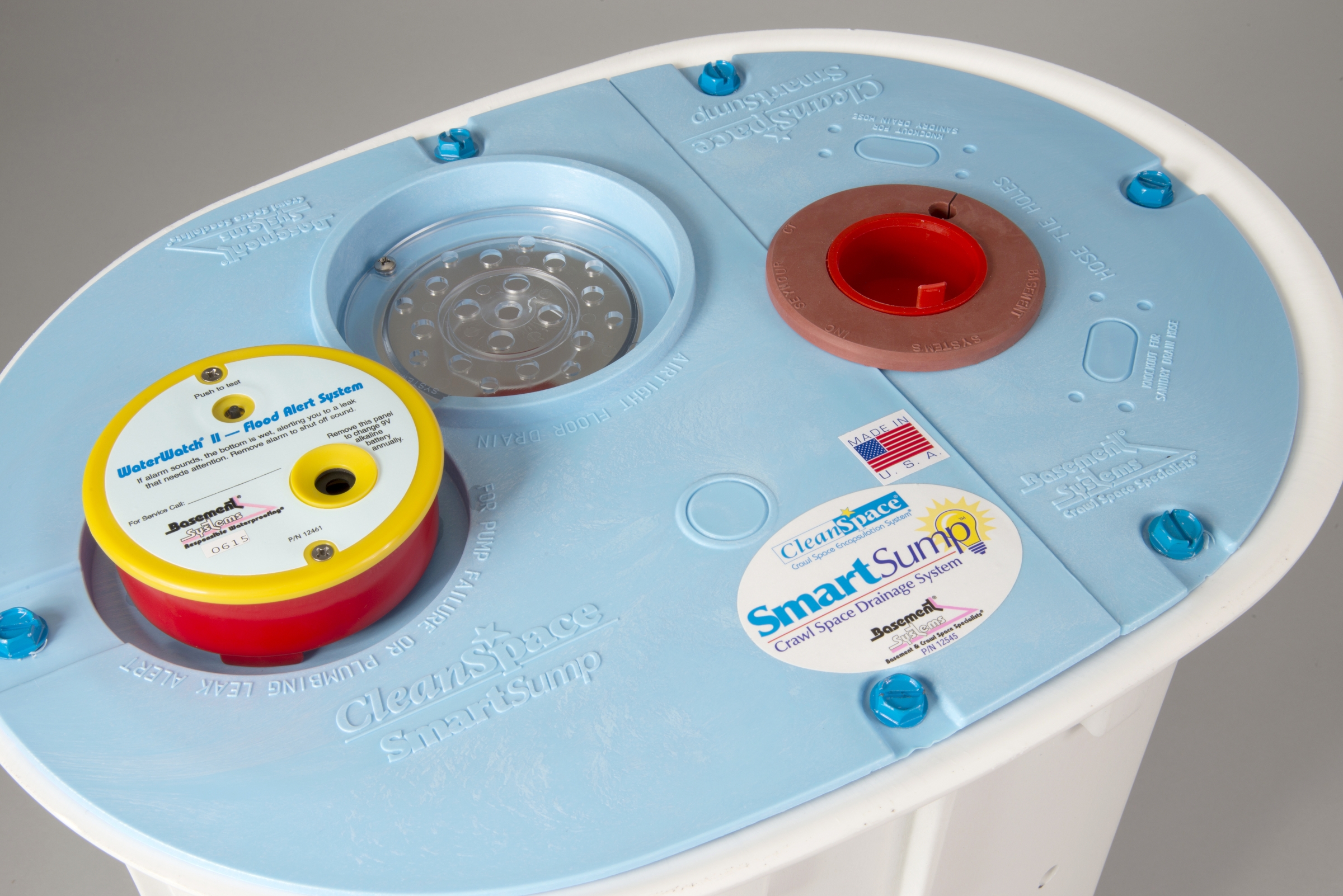 A sump pump helps keep your home dry by automatically pumping and channeling water away from the foundation. If the sump pump fails, your crawl space or basement can flood, causing expensive damage to your home and valuables. It's important to have a reliable sump pump that can help you protect your home in even the wettest weather.
Keep Your Eastern Shore Home Dry with a Sump Pump
Total Home Performance recommends a hard-wired alarm and a battery backup sump pump. The alarm will alert you if your sump pump fails, lacks the power to pump the necessary water or if the basin fills and overflows the lid. Without a trusted alarm system, your crawl space or basement can fill quickly in heavy rains — a situation that is definitely not worth the risk.
Our sump pump of choice is the Zoeller M53 Series Pump. Our installers will recommend a 0.3 or 0.5 hp pump depending on the conditions in your crawl space.
Safeguard With a Sump Pump Battery Backup
For added protection, your SmartSump™ may be equipped with an UltraSump® Battery Back-up pumping system. The UltraSump® is a second pump that takes over should the primary pump fail or if there is a power outage. The UltraSump® can pump more than 8,000 gallons of water before it needs to be recharged.
The backup sump pump's charging system is designed to keep the battery charged and ready for action despite long periods of disuse. An alarm lets you know when the sump pump backup is operating. This allows you to repair or replace the primary pump in a timely manner. If a power outage goes on for several days, you may choose to replace the battery in order to keep your backup pump operating.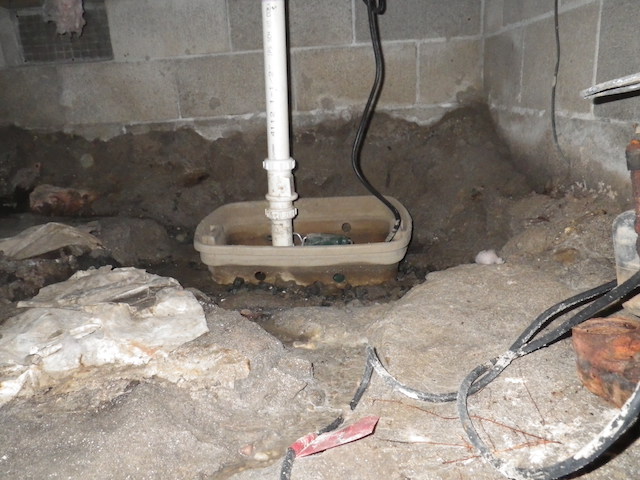 Avoid Flooding & Sump Pump Failure with Total Home Performance
If your sump pump fails, call the experts at Total Home Performance. We'll help to ensure your crawl space or basement is dry by inspecting your current pump to find the reason for failure and setting you up with a new sump pump installation if necessary.
Protect your Maryland home and put your mind at ease with a new sump pump. Contact us or call (410) 822-1390 to set up an appointment today.
What Our Customers Are Saying About Us
Blog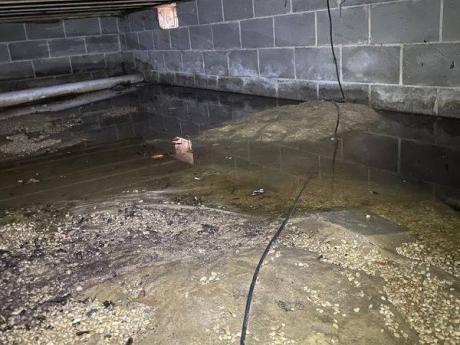 The Chesapeake Bay is a beautiful place to live, but local families know living here also comes with challenges, and one of the biggest is the humidity in spring and summer. Unwanted moisture can wreak havoc in houses throughout our region, specifically in basements and crawl spaces. Today, we're going to do a deep dive into the dangers of indoor…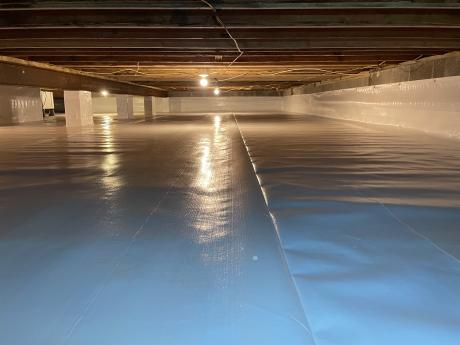 Your crawl space is probably not something you think about very often, but it has a major impact on your home and can even affect its value. Unmaintained crawl spaces can cause serious problems like mold growth and structural damage, which can reduce your home's value and make it harder to sell.  Whether you're thinking about…