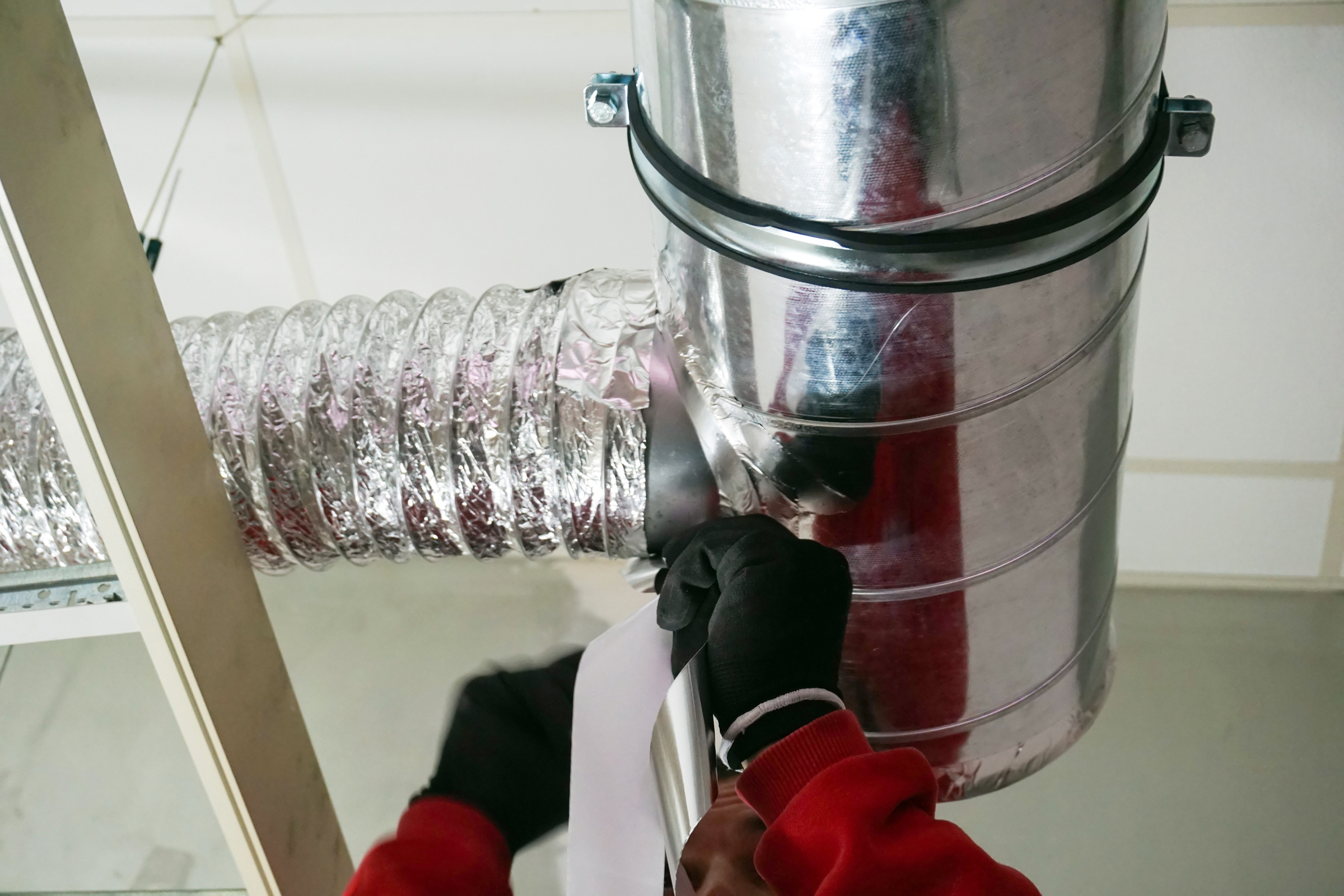 Whether or not you realize it, your home's ductwork could be responsible for those issues you've been experiencing with home comfort, energy inefficiency, and poor indoor air quality.
Why Does Ductwork Need Sealing?
Your home's ductwork carries heated or cooled air from your HVAC system to your living areas. Unfortunately for the typical home, about 20% of the air moving through the ducts is lost before it reaches the kitchen, living room or bedroom.
Even if it's installed properly, ductwork can shift over time and connections can come loose, leaving gaps that let your conditioned air leak out, causing your HVAC system to work harder and your utility bills to rise. Leaky ductwork makes it difficult to keep your home on Maryland's Eastern Shore at a comfortable temperature, creates uneven temperatures from room to room and affects your home's indoor air quality (IAQ).
The Total Home Performance Duct Sealing Process
The certified specialists at Total Home Performance will inspect your ductwork for gaps as well as damaged insulation. Uninsulated ductwork in an attic or crawl space is another factor in overworked HVAC systems, and causes condensation issues that invite mold and mildew.
When we identify the spots in your ductwork that need to be sealed, we apply mastic over the joints, caulk around the registers and repair any damaged insulation. Our team prefers to use mastic which is a spreadable adhesive and works better than tape. It allows us to easily cover sharply angled joints with an airtight seal and is easier to apply in tight spaces. Our duct sealing techniques ensure that your ductwork will be able to withstand extreme temperature changes, and the sealed areas won't delaminate or strip off, lasting for years.
Improved IAQ, Comfort & Energy Efficiency with Duct Sealing
It can be difficult to know whether or not your ductwork is leaky, but chances are that if you've noticed uneven temperatures, high energy bills, and lots of dust, the ducts in your Maryland home may need to be sealed. With a complete inspection, the team at Total Home Performance will be able to determine the culprits behind your home's problems and address them once and for all.
Take the first step toward improving your ductwork today. Contact us or call (410) 822-1390 to get started.
Don't let leaky ductwork affect you.
Improve efficiency, comfort, and health with duct sealing.
What Our Customers Are Saying About Us
Blog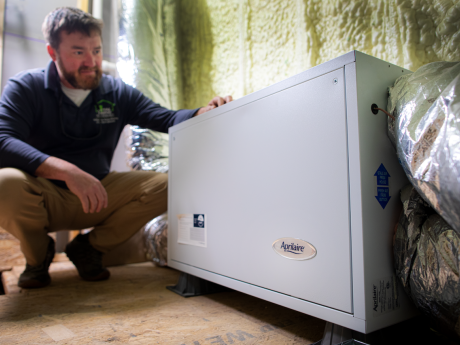 Homeowners across Annapolis, Easton, and the surrounding areas of Maryland and Delaware often find themselves dealing with frustrating moisture and humidity issues. These problems can cause significant damage to home structures if left unaddressed, not to mention the growth of dangerous mold. Additionally, indoor air quality is compromised by…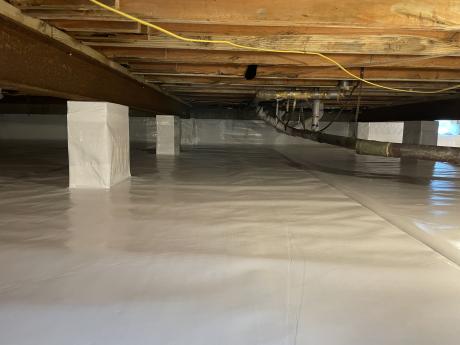 Your crawl space probably isn't where you spend most of your time, but it can have a huge impact on your home's overall performance, safety, and health. In fact, this often overlooked part of your home can be responsible for moisture, odors, and pests finding their way into your living spaces.  At Total Home Performance, we…