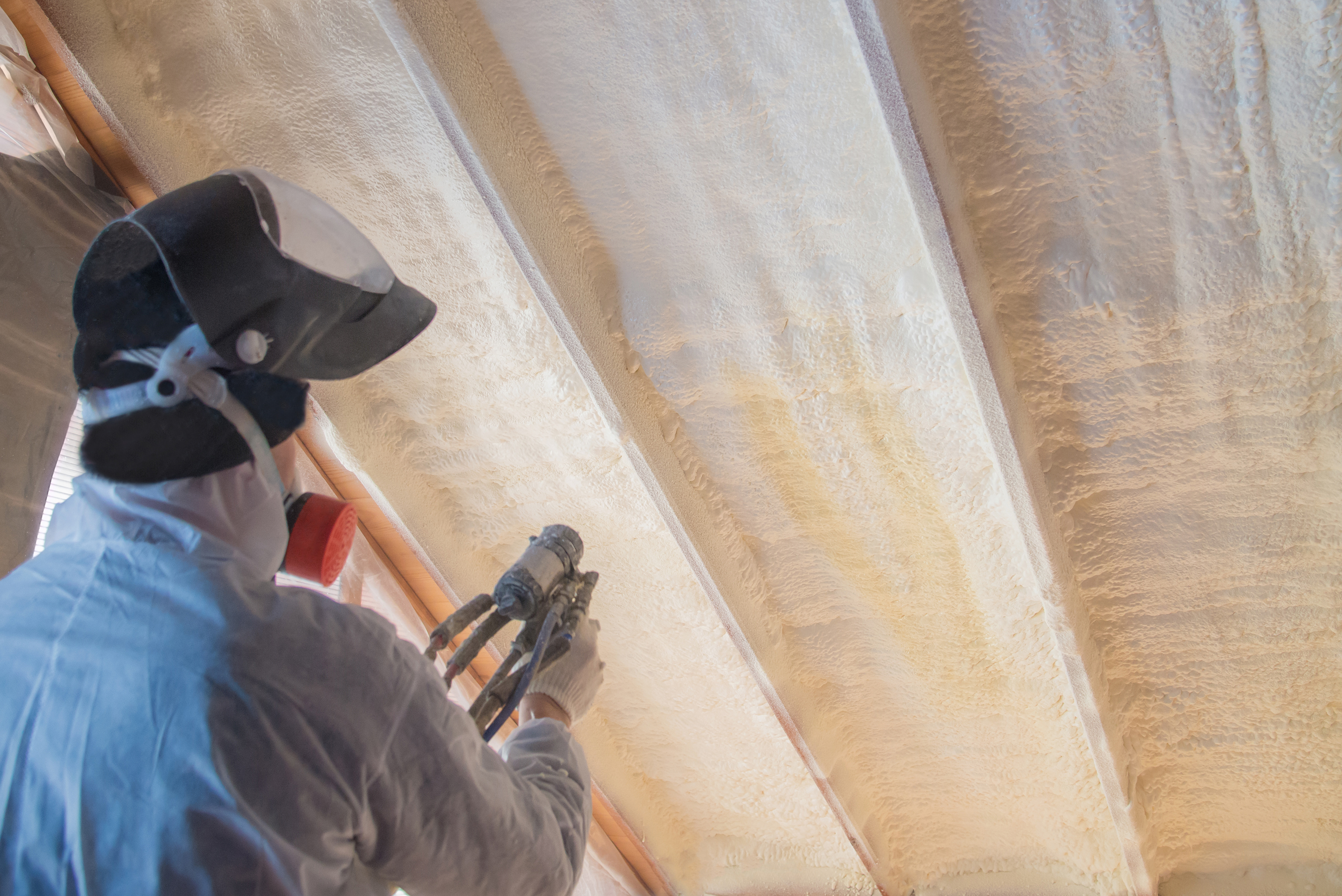 Preventing the unpredictable outdoor temperatures of Maryland's Eastern Shore from infiltrating your indoor living space is one of the most important fronts in the fight to keep your home healthy, comfortable, and energy efficient. Total Home Performance specializes in assessing, removing, and installing insulation in key areas of your home, while also sealing up visible and invisible air leaks. Many of our insulation and air sealing services qualify for rebates and incentives like the Home Performance with ENERGY STAR® program, making necessary home improvement upgrades even more affordable for your family.
The Benefits of Insulation & Air Sealing:
A less drafty home
Healthier indoor air quality
Energy savings
Increased temperature control
The Symptoms of Poor Insulation & Air Leaks
How can you know your home is suffering from lacking or insufficient insulation, or an abundance of air leaks? Look for these signs:
Indoor drafts

Excess dust on the surfaces of your home

Unwanted musty odors

Inconsistent temperatures from room to room

Cold floors

High energy bills
Insulation Removal Services
There are many ways that insulation can be ruined or become less effective over time, including:
Settling/Sagging

Exposure to humidity or moisture

Mold growth

Pest infestations (rodents and other animals can eat, nest, and produce waste in insulation)
Additionally, insulation installed decades ago is likely to have not been installed to the current recommended levels. For these reasons, when upgrading the insulation in your home, it's almost always recommended to remove all of the old insulation before installing new insulation material. This will not only allow you to properly air seal the areas, but will ensure that old left-behind insulation isn't creating indoor air quality problems and health issues in your home.
Disposing of old insulation can be hazardous and messy—Total Home Performance can properly and professionally remove old insulation from your home.
The Benefits of Insulation & Air Sealing
Healthier indoor air quality
Increased temperature control
What Our Customers Are Saying About Us