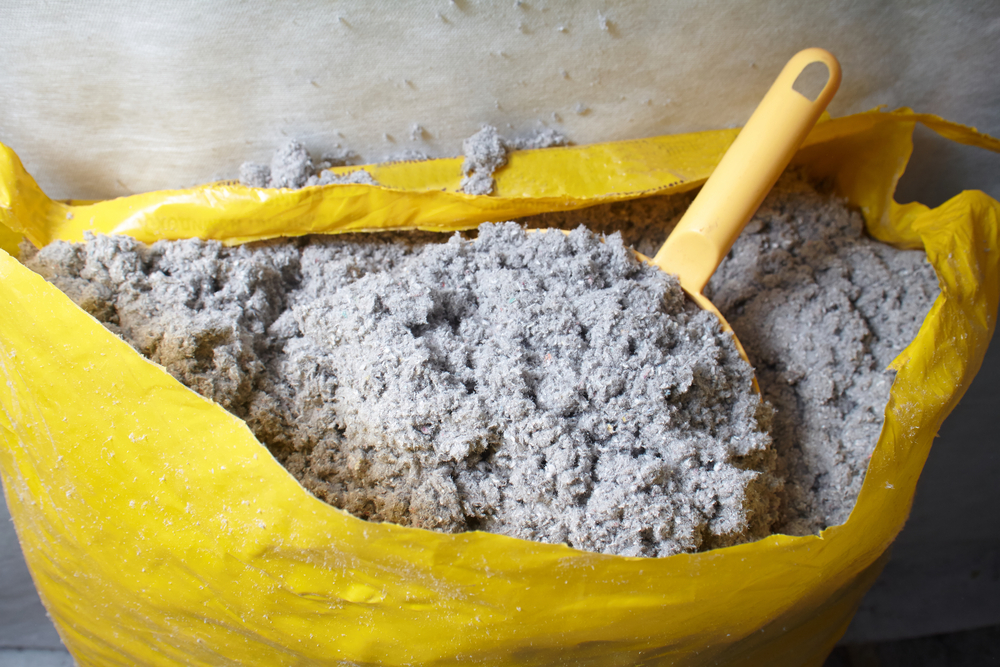 Fluctuating indoor temperatures, high utility bills, constantly running heating and cooling equipment — these are all signs that your house is under-insulated. As you seek to improve the insulation in your home, one of the first places you should start is the exterior walls.
Total Home Performance offers comprehensive wall insulation services for homes along Maryland's Eastern Shore. We can install high performance insulation in your existing walls with minimal impact on your walls.
Why Is Wall Insulation Important?
Without proper wall insulation, outside temperatures have a greater influence on your indoor comfort. In the summer, outside heat and humidity seep into your home through air leaks and gaps in insulation. In the winter, valuable indoor heat escapes, forcing you to run your heating system nonstop.
Wall insulation makes your house comfortable year-round by controlling the flow of heat. During the summer, it keeps unwanted heat out — especially in south-facing areas of the home where sun exposure is high. During the winter, it keeps valuable heat indoors, right where you want it.
The Benefits of Proper Wall Insulation
When paired with proper air sealing, wall insulation offers a wide variety of benefits.
Consistent indoor comfort year-round

More efficient home heating & cooling

Lower monthly utility bills

Better indoor air quality

Improved privacy & noise reduction
Types of Insulation
At Total Home Performance, we work with a variety of high performance insulation materials. Cellulose insulation is a great option because it can be blown into existing walls and dense packed to reduce air infiltration. It's also made from recycled materials and resists settling over time. Fiberglass insulation is another great option that can be blown in over existing insulation and is especially affordable.
Total Home Performance: Maryland's Wall Insulation Experts
Whether you need wall insulation for a new construction home or are looking for an insulation contractor with experience in retrofit insulation services, we're here to help. As home performance specialists serving Maryland's Eastern Shore, we understand how to diagnose home comfort issues and design solutions that deliver results you can see and feel.
We're even a participating contractor with Home Performance with ENERGY STAR®, meaning our insulation services qualify for a number of rebates available through Delmarva Power!
Discover the benefits of wall insulation for yourself. Contact us or call (410) 822-1390 today to talk to an insulation expert!
Want greater indoor comfort and lower energy bills?
Find out what wall insulation will do for you.
What Our Customers Are Saying About Us
Blog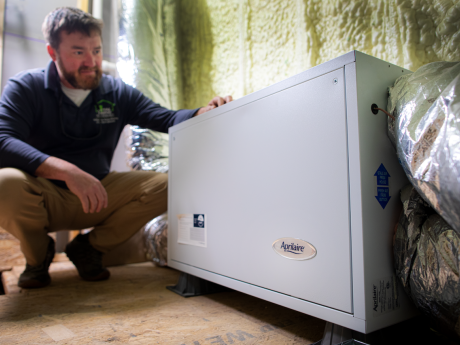 Homeowners across Annapolis, Easton, and the surrounding areas of Maryland and Delaware often find themselves dealing with frustrating moisture and humidity issues. These problems can cause significant damage to home structures if left unaddressed, not to mention the growth of dangerous mold. Additionally, indoor air quality is compromised by…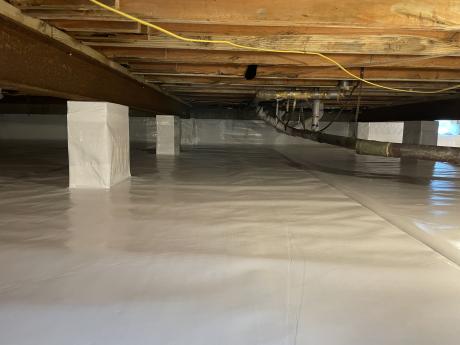 Your crawl space probably isn't where you spend most of your time, but it can have a huge impact on your home's overall performance, safety, and health. In fact, this often overlooked part of your home can be responsible for moisture, odors, and pests finding their way into your living spaces.  At Total Home Performance, we…