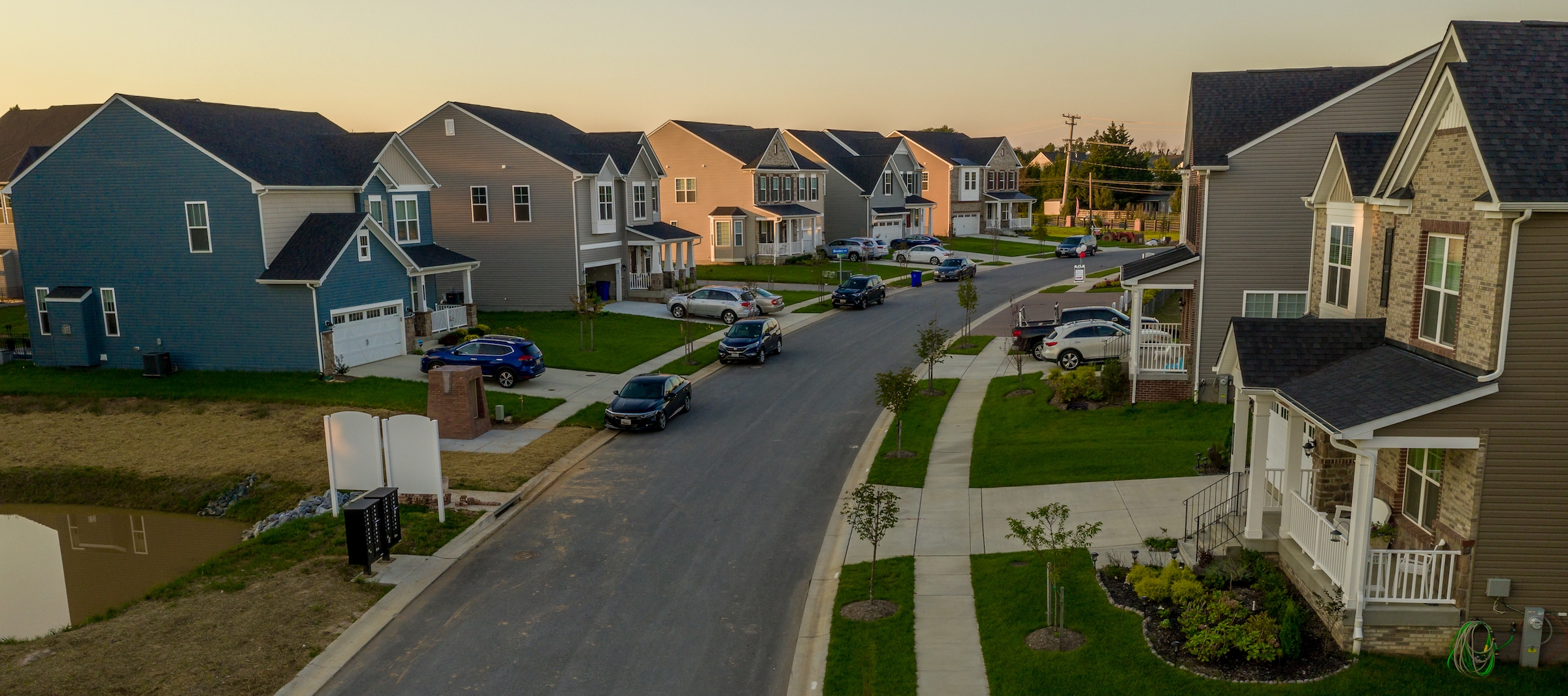 Ventilation introduces fresh air into your home—without it, air pollutants can build up and create stale indoor air, leading to:
Health problems

Musty indoor smells

A home that feels stuffy and uncomfortable
Total Home Performance offers whole home ventilation solutions including ERV and HRV units that provide balanced and controlled ventilation throughout your home, improving indoor air quality and creating a healthier living environment for your family.
SCHEDULE YOUR VENTILATION ASSESSMENT TODAY
Signs You Need Whole Home Ventilation 
What can happen if your house has poor ventilation? Here are just some of the issues that local Eastern Shore homeowners tell us they've experienced:
Feeling sick when indoors (coughing, sneezing, sore throat)

Persistent mildewy or moldy indoor odors

Excess humidity and moisture

Allergy-like symptoms that last all year long
When we get calls about humidity and moisture issues or indoor air quality problems in an Eastern Shore home, oftentimes  we look to improve are crawl spaces and basements.
But sometimes crawl space encapsulation or waterproofing isn't enough to address comfort and health issues in a home, especially for people with high sensitivity to air pollutants and contaminants. In these cases, whole home ventilation installation can be necessary to create a healthier, more comfortable home.
You have a dusty home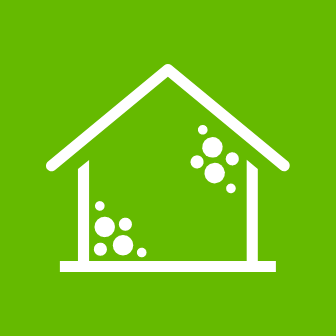 Persistent mildewy or moldy odors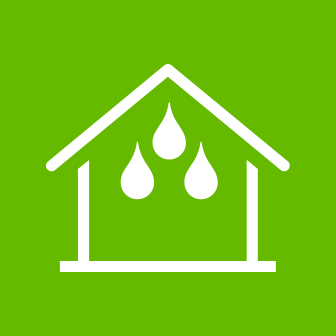 Excess humidity and moisture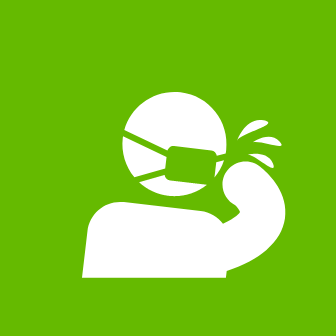 Occupants experience allergy-like symptoms, all year long
The Importance of Balanced and Controlled Ventilation
Why do people say they're "stepping outside to get some fresh air"? Because indoor air can be up to two to five times as polluted as outdoor air. But outdoor air can be very humid, especially during an Eastern Shore summer. Opening the windows can help ventilate your home, but you'll also be introducing moisture and humidity, which can lead to mold growth and discomfort.
Homeowners will also ventilate their homes with exhaust fans in their bathrooms or above their stoves. But exhaust fans aren't a whole home ventilation solution—they can create negative indoor air pressure that will pull in outside air through cracks and air leaks in your home's exterior, exposing you to the same issues that an open window does.
Mechanical whole home ventilation like ERVs (energy recovery ventilators) , alongside whole home dehumidifiers, introduce fresh air into your home without the added humidity, and they can even do it while minimizing additional energy consumption.
The Benefits of Whole Home Ventilation
A Cleaner Home

Not only is the air cleaner in a home with proper ventilation and filtration, but the surfaces will be as well. By giving dust, dirt, and other particles a place to go, they will no longer settle in the nooks and crannies of your home. 

Healthier Indoor Air

By reducing the contaminants in your air, you are reducing the respiratory triggers in your home. Triggers can include VOCs from cleaning products and other chemicals, allergens like pollen and pet dander, dirt, mold, and much more. This is particularly good news for those that suffer from respiratory conditions like asthma and allergies. 

A More Comfortable Home

Dehumidification can reduce indoor humidity, meaning your home will be less stuffy and uncomfortable, especially in the summertime. The less humidity in your home, the less chance you will run into mold and mildew issues down the line!
Finding a Healthy Home Solution That's Right for You
Total Home Performance works to understand the needs of the occupant as well as the needs of the home  to design a home improvement plan that meets both.
Our whole house ventilation units can be installed either as a standalone system with its own ductwork or attached to your home's existing duct system. We run careful calculations to ensure that precise whole house ventilation requirements are met and your new ventilation system is sized to properly deliver fresh air throughout your home.
We also offer a variety of services to address poor indoor air quality, humidity, mold, and other common unhealthy home problems, including: 
Upgraded air filtration & purification options

Whole house ventilation systems (like ERVs)

Proper venting & possible replacement of bathroom fans, kitchen fans, and clothes dryers 
With our Healthy Home Assessments, Total Home Performance's Healthy Home Division will be your guide through the entire process, helping you get to the bottom of the issues you're experiencing in your Eastern Shore home to find a long-lasting solution.
Breathe easier in a healthier home—call the whole home ventilation experts at Total Home Performance at (410) 698-4568 or get in touch here. 
What Our Customers Are Saying About Us