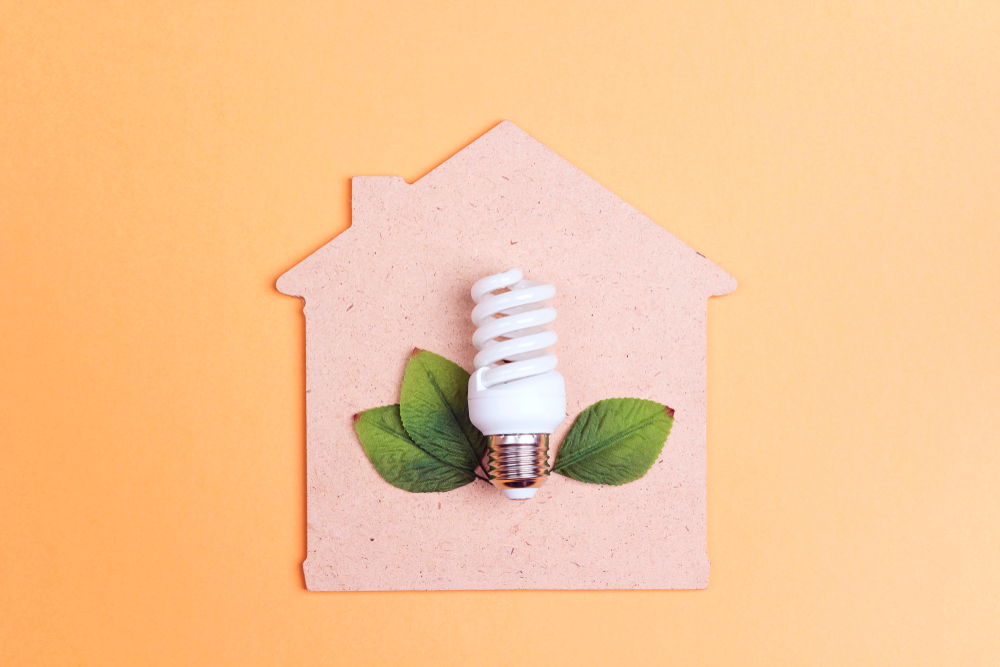 A home is the largest investment many Americans make, and it is estimated that we spend 90% of our time indoors. So why wouldn't you want to spend less to stay healthy, safe, and comfortable in the space you spend most of your time in? Total Home Performance uses the latest in building science knowledge and home performance technology to help Eastern Shore's homeowners reduce their energy bills, while keeping their homes comfortable all year round.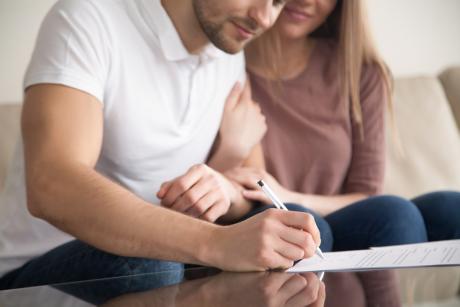 When was the last time you considered the state of your home insulation, or took note of how many air leaks there were in your home's construction and ductwork? Many homeowners assume that in order to make a home more comfortable and efficient, they need new heating and cooling equipment. 
Your home is interconnected by multiple smaller home performance systems, and at Total Home Performance, our goal is to reduce the energy that is lost throughout each and every one of those systems!
Invest in a Better Performing Home
Increasing the efficiency of your home is an investment in your future utility costs, but it is also an investment in your overall comfort. When you partner with Total Home Performance for your home improvement needs, you can rest easy knowing we will find the right balance of insulation, air sealing, attic services, and crawl space solutions to fit your energy goals and comfort needs. 
How do we make sure we get it right, from the beginning? With an energy audit! This diagnostic test will tell us where your home is in need of upgrading, and where your home stands to benefit the most. 
Keep your wallet comfortable while keeping your family comfortable! Improve your home's efficiency and comfort with Total Home Performance! Call (410) 822-1390 or

get in touch here
. 
Increased temperature control
What Our Customers Are Saying About Us