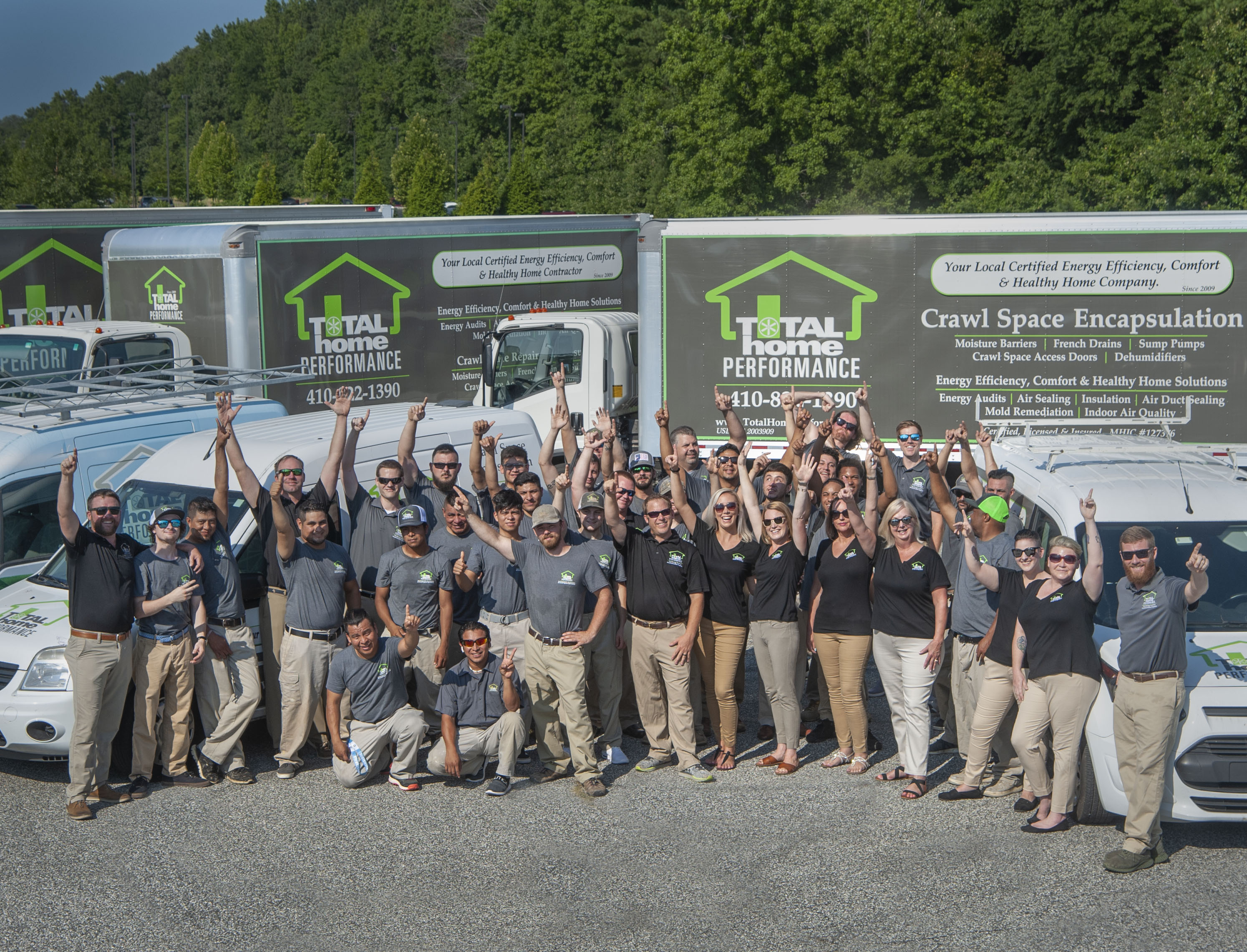 Dedication, Training and Combined Experience
Total Home Performance was founded in 2009 by close friends living on Eastern Shore driven by a passion for the environment and helping local homeowners.
More than a decade later, the company has grown to more than 60 employees, but our passions and our core values are the same: local home performance experts dedicated to helping friends and neighbors throughout the Eastern Shore in Maryland and Delaware make their homes healthier, safer, and more comfortable while reducing energy consumption.
What Sets Total Home Performance Apart
Home performance experts driven by a passion for our industry

A local business that treats customers like neighbors (and they often are!)

A Building Performance Institute-certified and trained workforce

A positive working environment 
Total Home Performance isn't just an insulation contractor—we're a true whole house home performance company who understands how a house and the systems within it work. We work to address the root cause of problems in your home, and we don't invoice a job until we're as happy with the work done as you are.
Digging around in a crawlspace under a house isn't always the most glamorous work, but our team is a close-knit group that always brings smiles to a job site. And while we've earned our reputation as the best on the Eastern Shore when it comes to our services, we also consider ourselves lifelong learners always looking to improve our work so we can continue improving our neighboring homes.
A Local Company Serving All of Our Eastern Shore Neighbors
When Total Home Performance first started, we were creating jobs in an industry that didn't previously exist on the Eastern Shore. Our mission of giving back to the community continues today, from our workforce to the vast network of trusted trade partners we have in electric, plumbing, HVAC, construction, and more.
Our company has made a broad economic impact in our community, and we're as proud of our involvement in free weatherization services for lower-income households in Maryland and Delaware as we are of our private sector work.
In fact, Total Home Performance has completed the most jobs and saved the most kilowatt-hours every single year since 2011 in the Delmarva Power territory.
Our Team—Who We Are
We wouldn't be the company it is today without our employees, many of which have been with the company since its earliest days. Total Home Performance isn't just a logo on the side of a truck—we're the neighbors you see grabbing a coffee in the morning or shopping in the supermarket (maybe with a little less dirt on our clothes).
Matt Hargrove - President
John Holmes - Program Manager
Derek Dombrowski - Sales Manager
Rob Mullikin - Production Manager
Our Service Area:
Total Home Performance proudly serves ALL Eastern Shore Counties in Maryland including:
We also serve the Annapolis and surrounding Anne Arundel County area. Click here for more information about our service area!
Trust your home with Eastern Shore's long-running local home performance experts. Call (410) 593-1401 or

contact us online

today to learn more about our services.
Trust your home to the healthy home comfort and safety specialists.
Contact us today to get started!
What Our Customers Are Saying About Us
Blog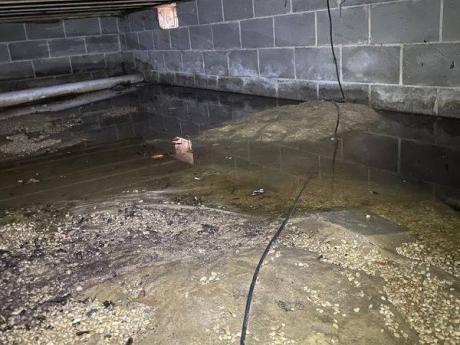 The Chesapeake Bay is a beautiful place to live, but local families know living here also comes with challenges, and one of the biggest is the humidity in spring and summer. Unwanted moisture can wreak havoc in houses throughout our region, specifically in basements and crawl spaces. Today, we're going to do a deep dive into the dangers of indoor…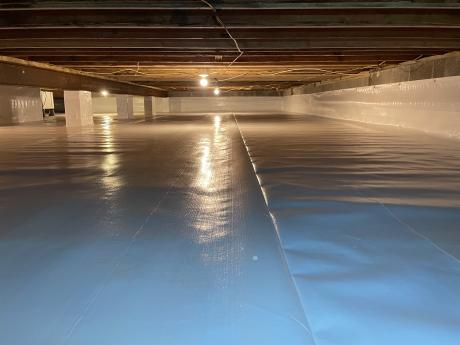 Your crawl space is probably not something you think about very often, but it has a major impact on your home and can even affect its value. Unmaintained crawl spaces can cause serious problems like mold growth and structural damage, which can reduce your home's value and make it harder to sell.  Whether you're thinking about…