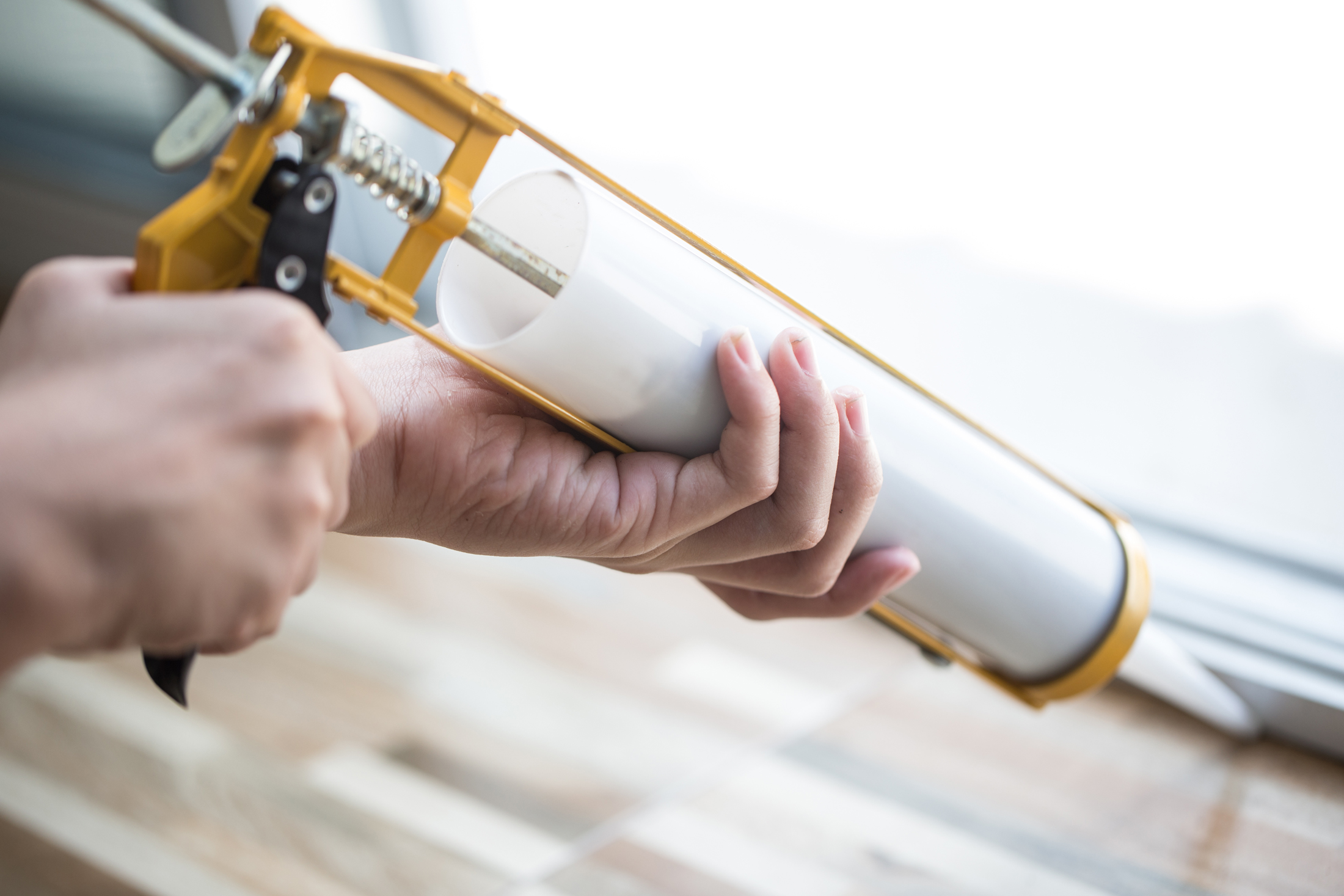 Air sealing stops unwanted outside air from entering your home for more consistent temperatures, improved air quality and home energy savings. All homes should be air sealed to make them more comfortable and energy efficient. Air sealing reduces drafts in uncomfortable rooms, helps your home maintain conditioned air and cuts down on dust, pollen and other air particulates coming into your living space from outside or from the crawl space.
Understanding Air Leaks
Air sealing helps stop musty odors, moisture and pests from entering your home through the crawl space. Air sealing, along with insulation, also helps keep untreated air from coming down from the attic and eliminates cold drafts throughout your home during the winter months.
Finally, air sealing ensures that the air you cool or heat stays in your home and is not wasted by air leakage into the outdoors. Air sealing works together with insulation to ensure your energy dollars go toward heating and cooling your living spaces.
Identifying Air Leaks with a Blower Door Test
A simple blower door test that measures air infiltration can determine the amount of leakage in your home, and paired with thermal imaging, helps us identify opportunities for improvement. During the test, Total Home Performance identifies sources of air leakage. By pinpointing these locations, we can air seal your home both efficiently and effectively.
Sealing Air Leaks
Once located, air leaks can easily be sealed to prevent unwanted air and moisture from entering your home. Our trained and certified weatherization experts seal air leaks using a combination of techniques and materials, such as airtight, water-resistant spray foam, to help improve the comfort of your home and create home energy savings for you.
Save Money & Stop Drafts with Air Sealing
The energy efficiency specialists at Total Home Performance can make your home more healthy, comfortable, and energy efficient with air sealing. Are you ready to improve your home for the long-term?
We are a participating contractor with Home Performance with ENERGY STAR®. Our services qualify for a number of rebates available through Delmarva power!
Stop the leaks for a more comfortable, healthy, and energy efficient home. Contact us or call (410) 822-1390 to schedule a consultation today.
What Our Customers Are Saying About Us
Blog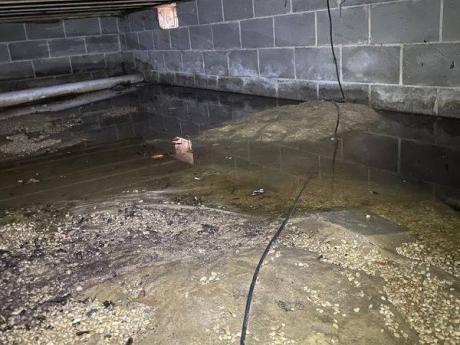 The Chesapeake Bay is a beautiful place to live, but local families know living here also comes with challenges, and one of the biggest is the humidity in spring and summer. Unwanted moisture can wreak havoc in houses throughout our region, specifically in basements and crawl spaces. Today, we're going to do a deep dive into the dangers of indoor…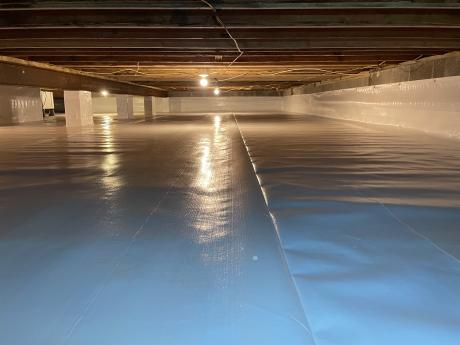 Your crawl space is probably not something you think about very often, but it has a major impact on your home and can even affect its value. Unmaintained crawl spaces can cause serious problems like mold growth and structural damage, which can reduce your home's value and make it harder to sell.  Whether you're thinking about…