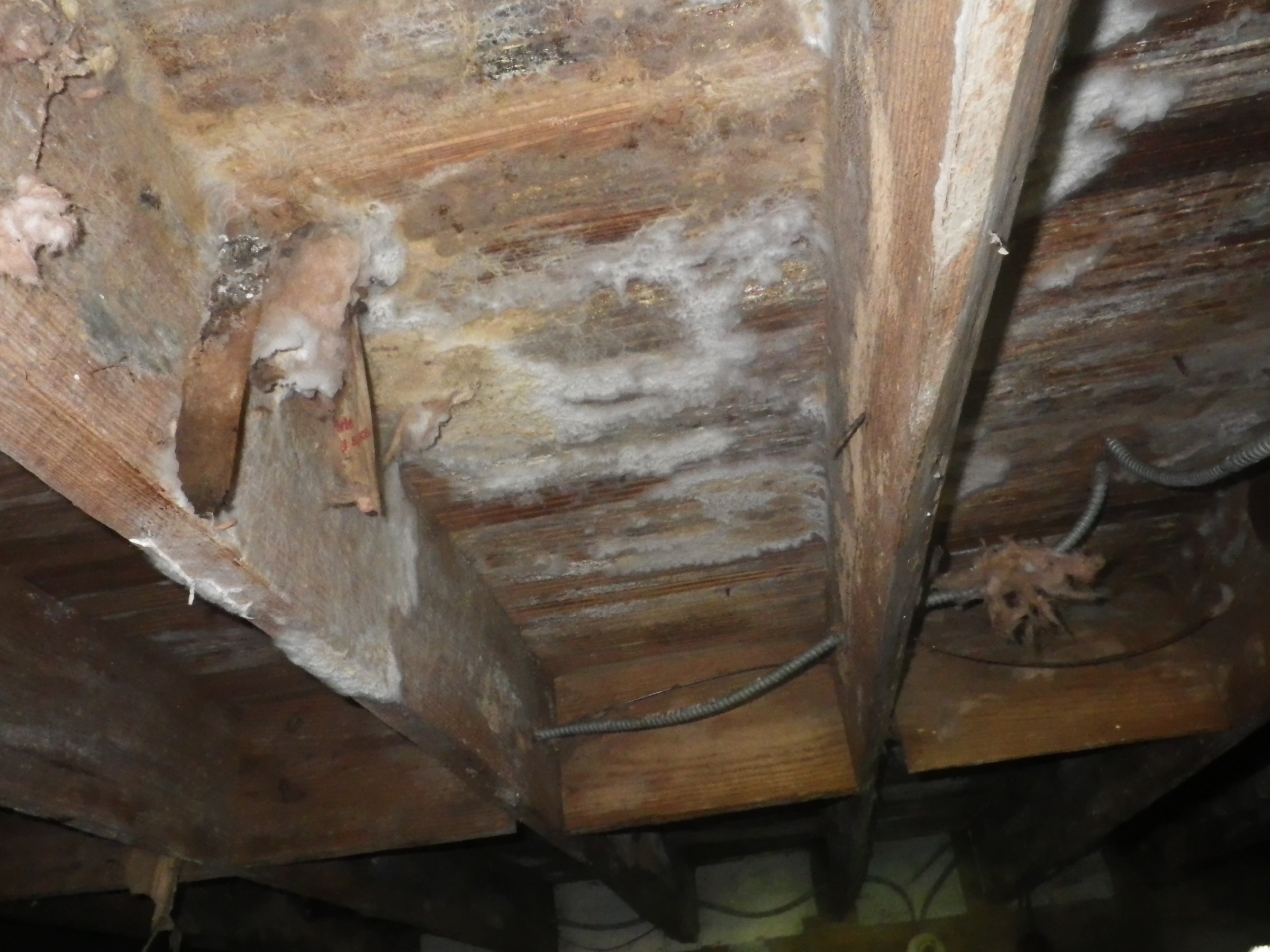 Are there areas of your home that you avoid because they have a damp or musty smell? Though moisture issues can arise in any area of the home, they most commonly crop up in the crawl space.
If your crawl space or basement is damp and musty, it's important to do what you can to control moisture and prevent mold growth. As home performance and healthy home experts serving Maryland's Eastern Shore, Total Home Performance recommends scheduling mold remediation to remove existing mold, followed by crawl space or basement encapsulation for better protection against mold and moisture.
The Dangers of Mold inside the Home
Mold in the home isn't just unsightly — it can have a major negative impact on the health of you and your family. When it is allowed to multiply in humid environments, it infiltrates your indoor air and compromises your indoor air quality. Then, mold spores in the air harm your health by exacerbating allergy symptoms such as coughing, sneezing, and asthma.
Mold Remediation to Remove Existing Mold
Mold remediation is the process of locating and removing existing mold inside a home, and it is essential before encapsulating or conditioning any crawl space. First, our trained and certified professionals thoroughly inspect the area for the presence of suspected mold growth. Then, if mold is present, we remove all mold while following the top industry standards.
Once mold remediation is complete, it is important to encapsulate the crawl space or basement to prevent any mold growth in the future. Our technicians will install a continuous, sealed vapor barrier which keeps moist outdoor air from coming into contact with floor joists, ductwork, and plumbing in the crawl space.
To further control moisture in the crawl space, we may also install a dehumidifier to ensure continuous air movement and keep humidity at a healthy 50% to 55%.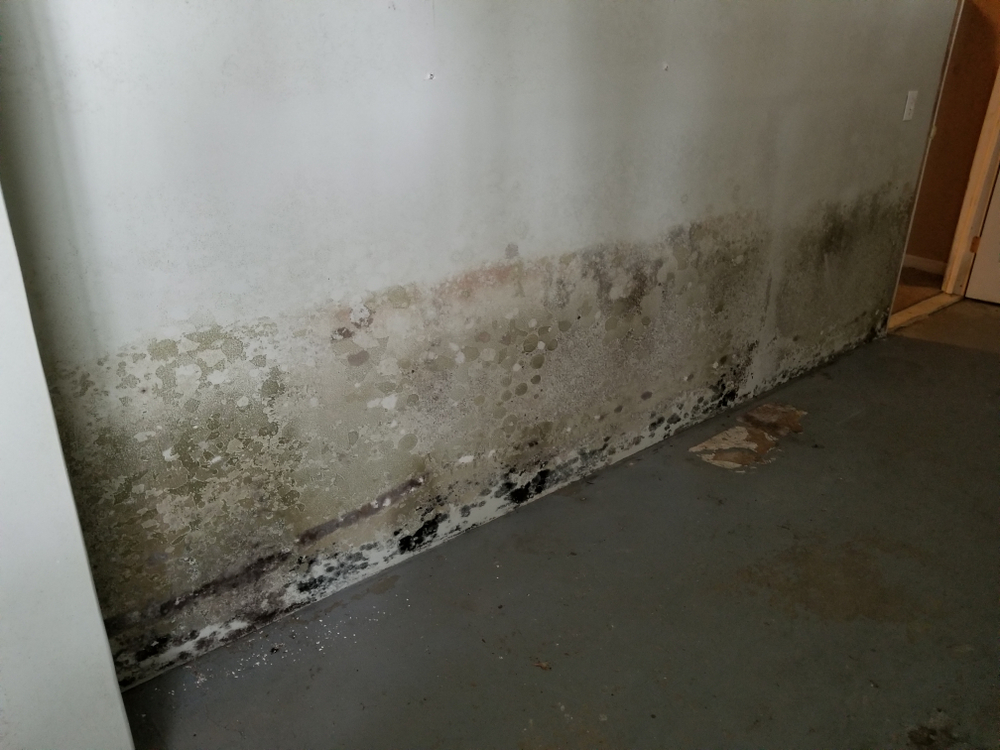 Certified Mold Remediation Specialists
As a Council-certified Microbial Remediation Supervisor (CMRS), Total Home Performance is here to help you transform your crawl space or basement to health and safety or everyone in your Maryland home. We'll safely clean, treat, or remove structures affected by mold growth and implement solutions that make indoor mold a thing of the past. Our mold remediation expertise applies not only to homes but also to commercial spaces such as offices, municipal buildings, and healthcare facilities.
Mold remediation protects the health of your home. Call (410) 822-1390 or contact us to talk to our mold remediation experts.
What Our Customers Are Saying About Us
Blog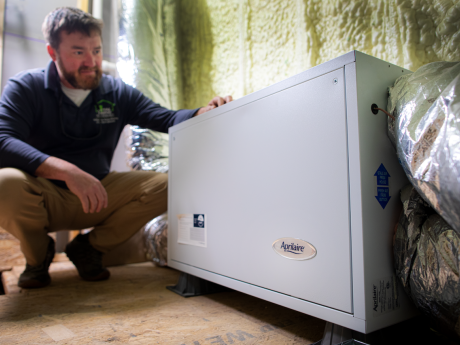 Homeowners across Annapolis, Easton, and the surrounding areas of Maryland and Delaware often find themselves dealing with frustrating moisture and humidity issues. These problems can cause significant damage to home structures if left unaddressed, not to mention the growth of dangerous mold. Additionally, indoor air quality is compromised by…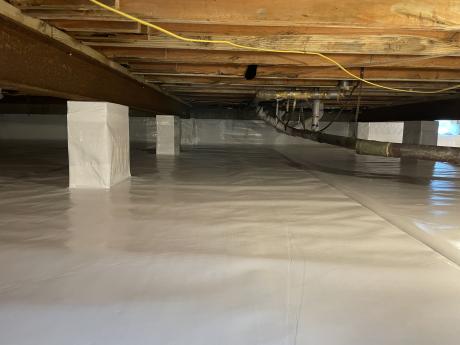 Your crawl space probably isn't where you spend most of your time, but it can have a huge impact on your home's overall performance, safety, and health. In fact, this often overlooked part of your home can be responsible for moisture, odors, and pests finding their way into your living spaces.  At Total Home Performance, we…