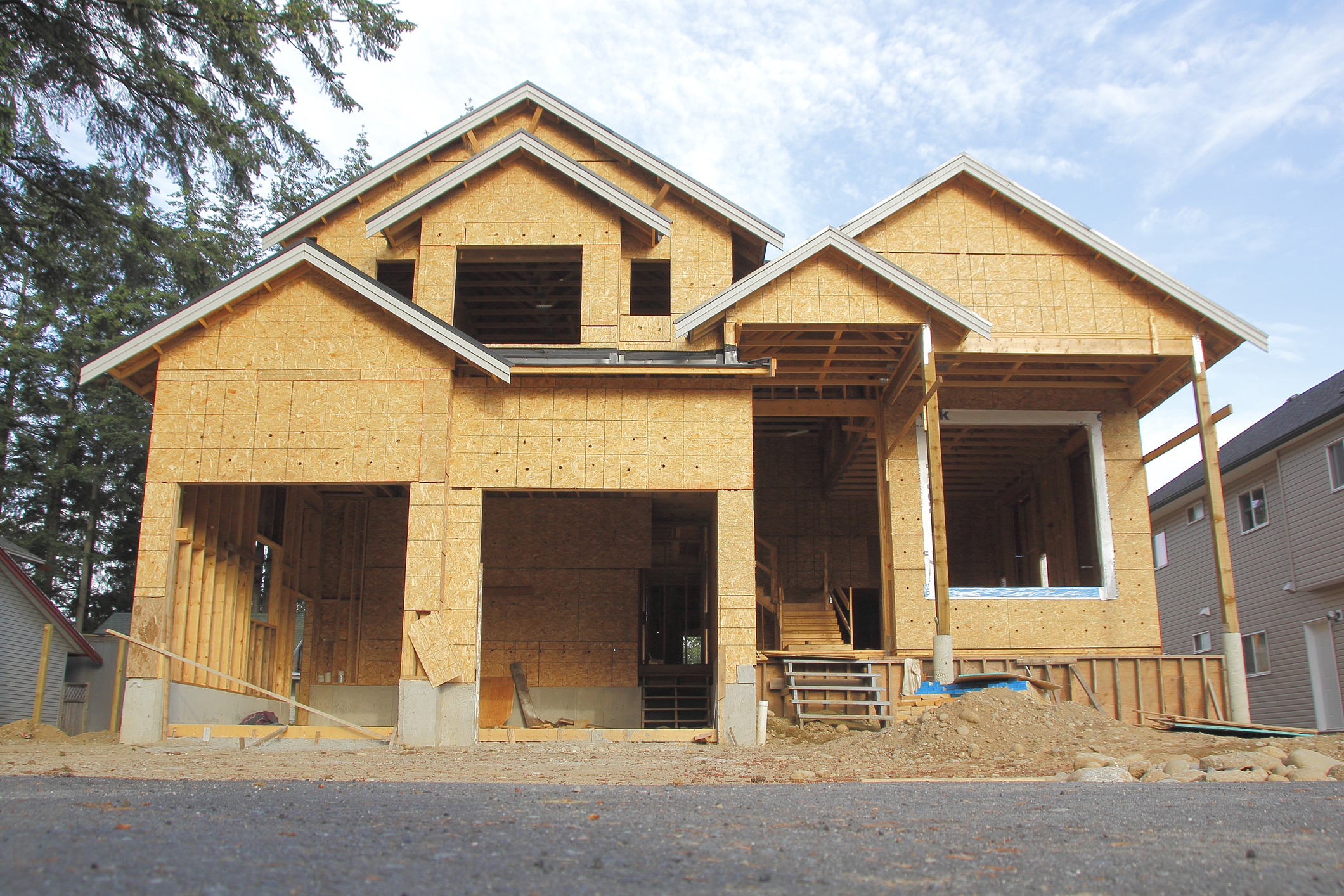 Total Home Performance offers BPI Certified New Construction Blower Door and Duct Blaster Testing. Our certified auditors will guide you through the new IECC 2012 Energy Code testing process from start to finish to ensure your new construction will be airtight and insulated right! We'll help you identify areas of air infiltration prior to your final inspection so your home can pass with ease.
Trust your home to the experts at Total Home Performance today!
 
---
Blower Door Testing
Blower Door Testing measures air infiltration of the envelope of the home. Meaning it measures the 'tightness' of the home and how well it will hold conditioned air like heating and cooling. Homes that are too loose will have higher utility bills and feel drafty. Homes that are too tight will often retain moisture and have considerable mold and mildew problems. 
 
---
Duct Blaster Testing
Duct Blaster Testing measures the overall efficiency of the duct system in the home. Unlike the efficiency of the heating and cooling unit itself, the efficiency of your duct system determines how much conditioned air is delivered to the appropriate area. Loose duct work will cause high utility bills and comfort issues in certain rooms of the house.
What Our Customers Are Saying About Us
Blog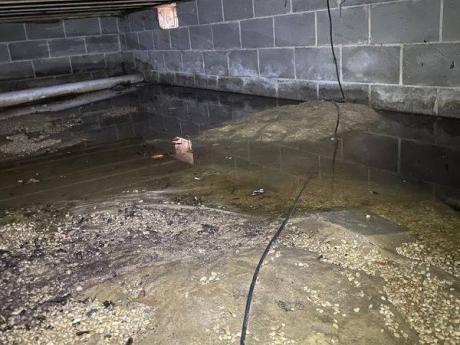 The Chesapeake Bay is a beautiful place to live, but local families know living here also comes with challenges, and one of the biggest is the humidity in spring and summer. Unwanted moisture can wreak havoc in houses throughout our region, specifically in basements and crawl spaces. Today, we're going to do a deep dive into the dangers of indoor…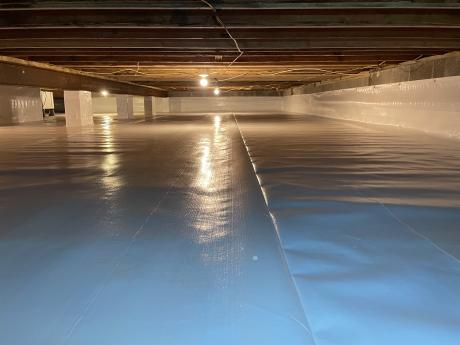 Your crawl space is probably not something you think about very often, but it has a major impact on your home and can even affect its value. Unmaintained crawl spaces can cause serious problems like mold growth and structural damage, which can reduce your home's value and make it harder to sell.  Whether you're thinking about…