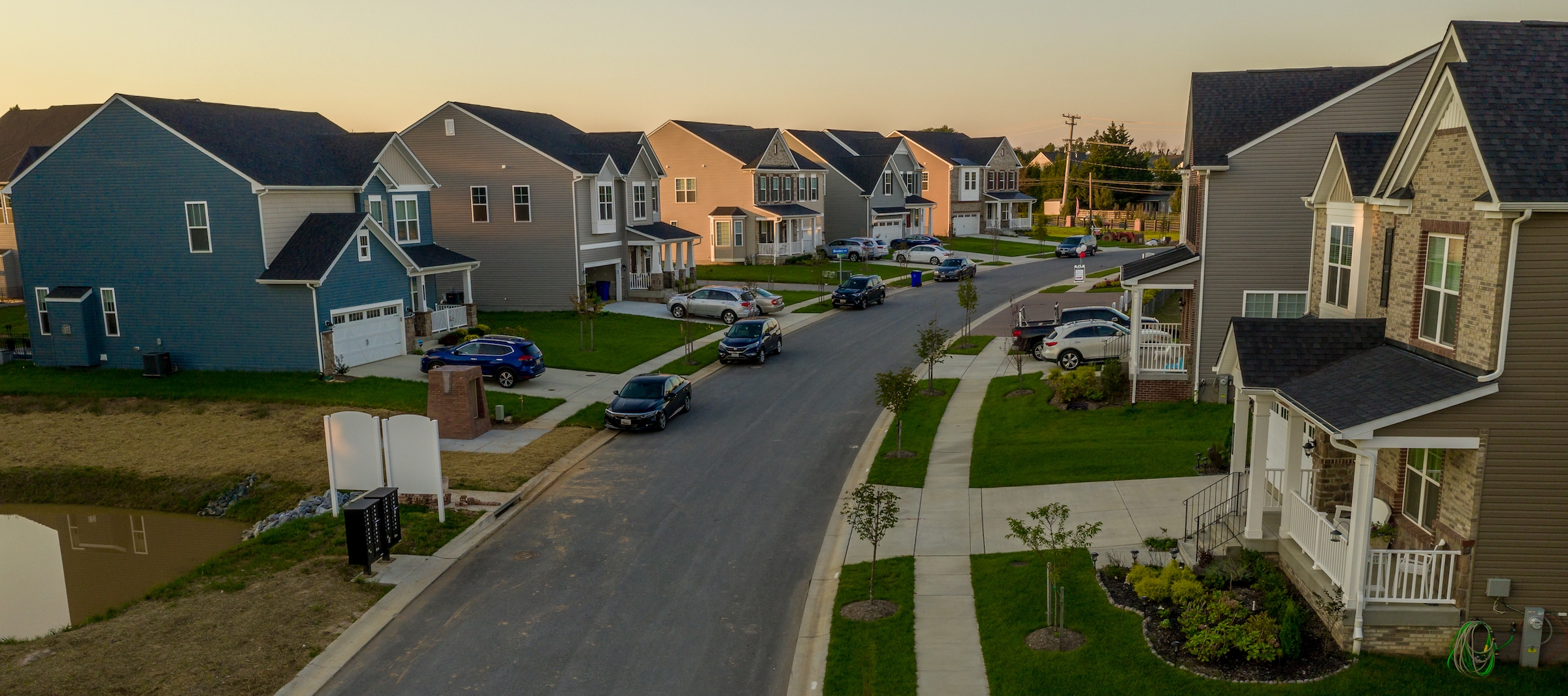 Congratulations on taking an active approach toward making your home a healthier place to live! Our Healthy Home Services are geared towards finding the right home upgrades that will increase the quality of the air you breathe, decrease the risk of injury in your home, and even make your home a more comfortable place to spend your time.
A Path Toward Healthier Living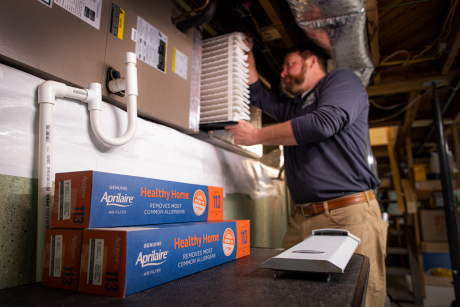 Making improvements to your home can increase the resale value, make you more comfortable, and reduce your monthly energy bills. However, while most of our healthy home services do offer those benefits for your Eastern Shore home, what our Healthy Homes Division is tasked with is putting you and your family on a path to healthier living, in a healthier home! We utilize a tried and tested diagnostics approach with our healthy home assessment, and then put together a customized combination of healthy home solutions tailored to your goals and needs.
Solutions for a Healthier Home
These are the tools we rely on to improve things like air quality, efficiency, overall safety, and more. No two homes are exactly alike, so some solutions may be more important to the health of one home, while other services may not be as essential:
Ready to take your first steps toward a healthier home? Ask Total Home Performance about scheduling your Healthy Home Assessment today! Call (410) 822-1390 or

get in touch here
.
What are your Healthy Home goals?
What Our Customers Are Saying About Us