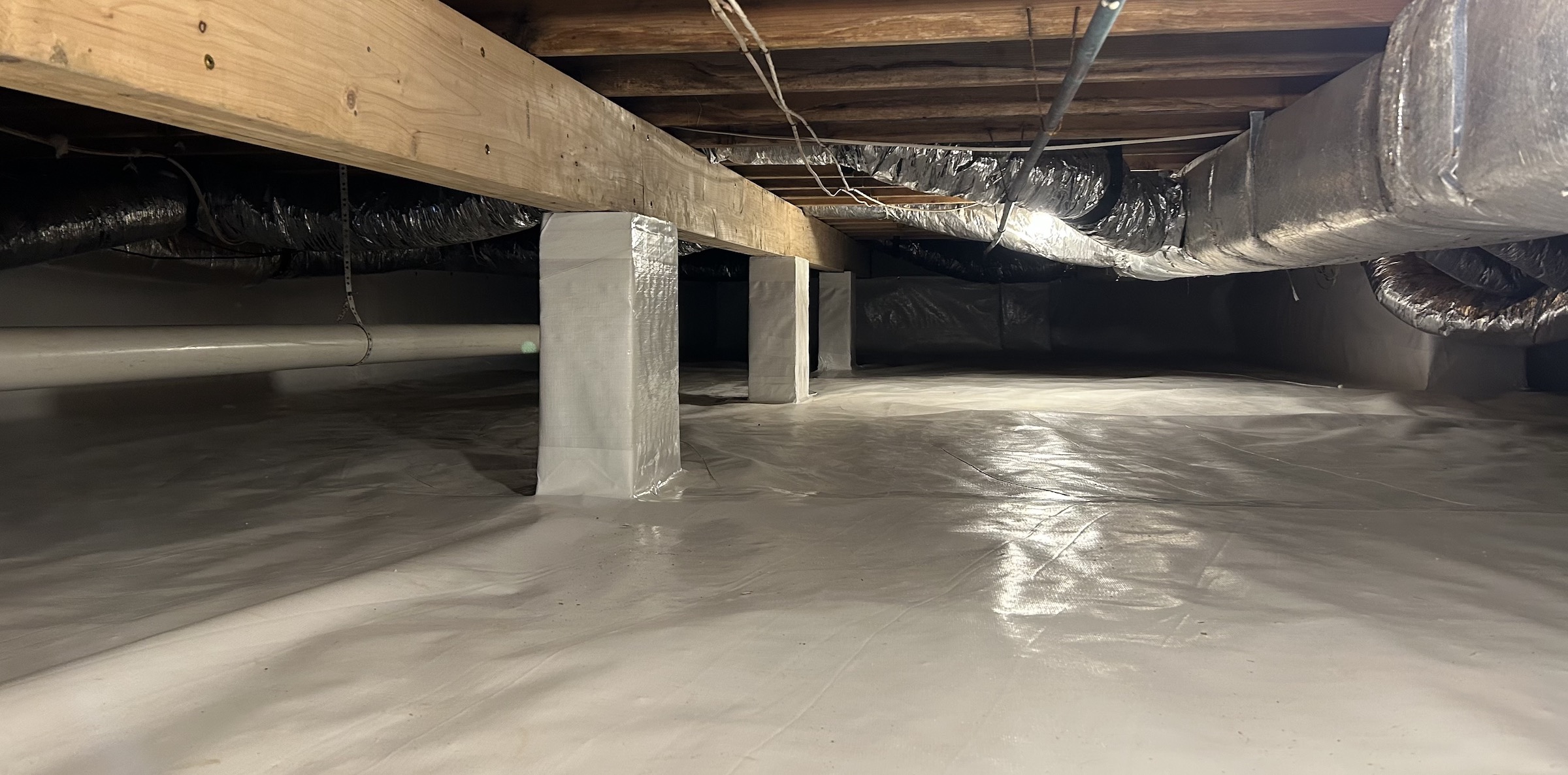 There are four basic steps to encapsulating your Chesapeake Bay crawl space or basement which is the recommended solution for controlling most crawl or basement environments and creating a healthier, safer, and more comfortable environment in your home. Encapsulation includes:
An inspection. We look for standing water, mold, and pest issues. We'll also see if any old insulation has to be removed.

Air sealing and insulation. We seal vents, gas, and holes and insulate the perimeter walls with spray foam insulation.

Vapor barrier installation.

Dehumidifier installation to keep moisture levels under control.
The Final Key Step in Crawl Space & Basement Repair
The first three steps of crawl space encapsulation are crucial to creating a dry and mold- and pest-free environment, and none of them will do the job alone. However, to ensure your crawl space doesn't experience excess humidity and condensation throughout the year, installing a crawl space dehumidifier is a must.

Why is a Dehumidifier So Important?
All the cracks and holes are sealed and there's a vapor barrier covering your crawl space or basement floor and walls. But without a dehumidifier, you still won't have complete control of the air in your crawl space. With ductwork and plumbing carrying hot or cool air through your crawl space, there is still the opportunity for differing temperatures to cause condensation. That's why the final step of installing a crawl space dehumidifier is essential.
Your crawl space and basement is included in your thermal envelope when it's encapsulated and can easily affect the quality of the air you breathe. This is why you want the air in your crawl space to be safe and healthy, without high levels of humidity which can have an effect on indoor air quality, as well as leading to mold, rot, and other structural damage.
Crawl Space & Basement Dehumidifier Installation
Total Home Performance installs dehumidifiers specifically made for your crawl spaces and basements found on the Eastern Shore of Maryland and Anne Arundel County. These low-maintenance, energy efficient dehumidifiers are capable of removing 70–130 pints of water per day when necessary to aid in maintaining optimum humidity levels, from 50%–60%, all year. With a dehumidifier installed in your crawl space, you'll be protected from excess humidity and associated issues like unhealthy air and mold from creeping up into your home.
Improve the air quality in your home with a conditioned crawl space or basement.
Contact us
or call (410) 822-1390 today for more information.
What Our Customers Are Saying About Us
Blog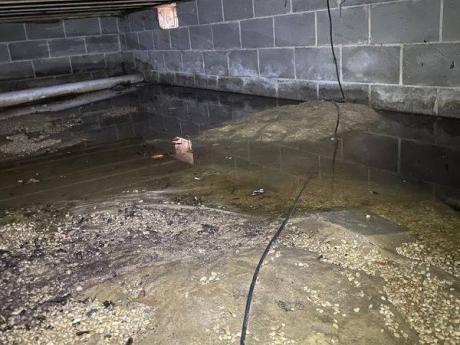 The Chesapeake Bay is a beautiful place to live, but local families know living here also comes with challenges, and one of the biggest is the humidity in spring and summer. Unwanted moisture can wreak havoc in houses throughout our region, specifically in basements and crawl spaces. Today, we're going to do a deep dive into the dangers of indoor…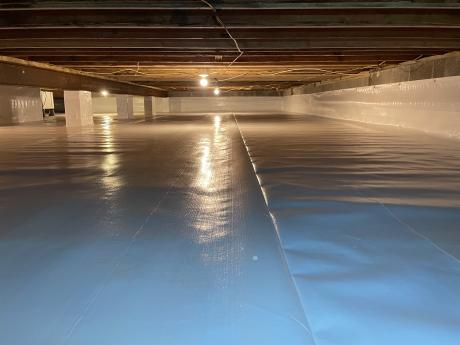 Your crawl space is probably not something you think about very often, but it has a major impact on your home and can even affect its value. Unmaintained crawl spaces can cause serious problems like mold growth and structural damage, which can reduce your home's value and make it harder to sell.  Whether you're thinking about…