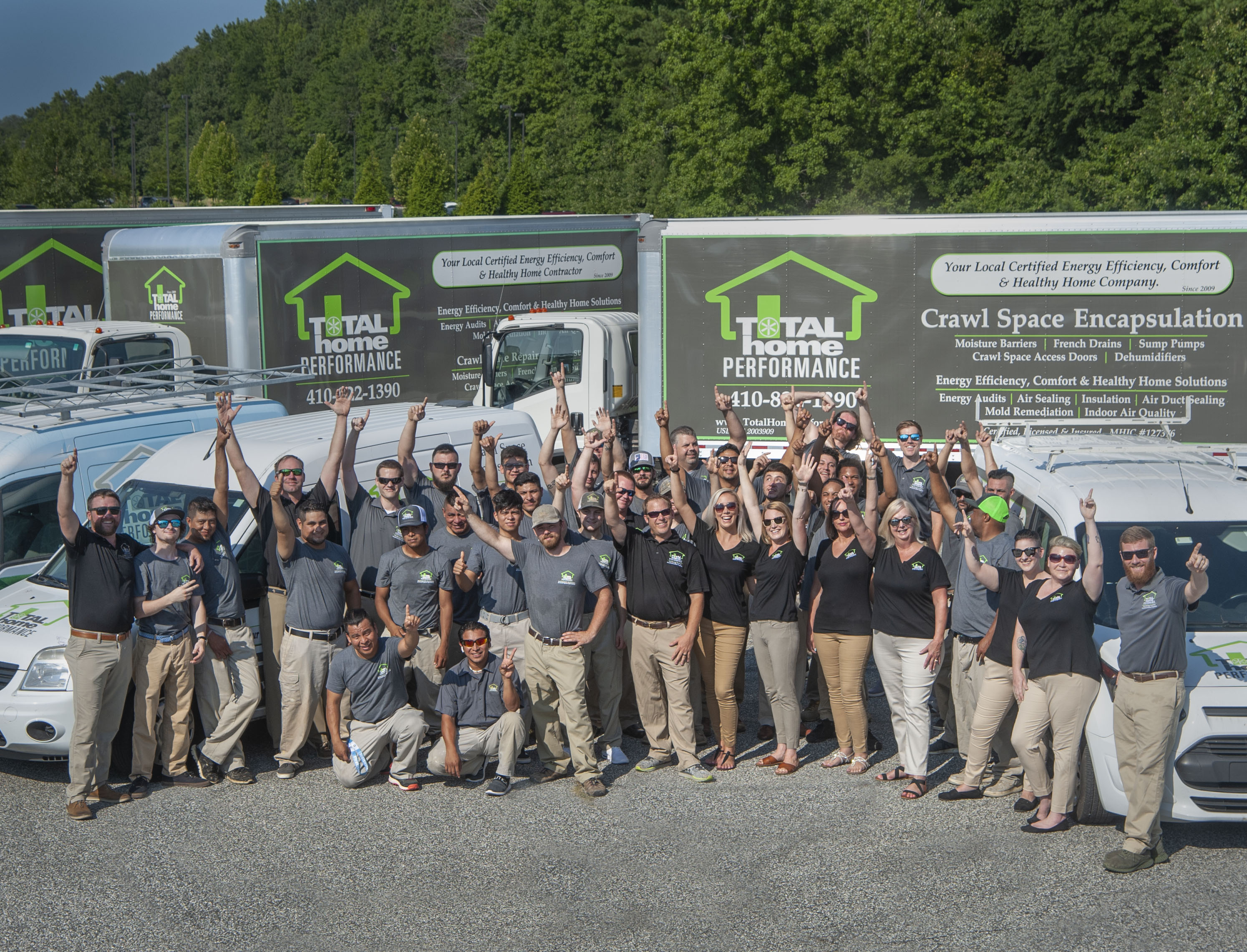 Are you worried about the health and safety of your Maryland or Delaware house? Total Home Performance offers Healthy Home Assessments to help identify problems and find solutions for a healthier indoor environment.
The Difference Between a Home Energy Audit and a Home Health Assessment
What makes our Healthy Home Assessment different from our Home Energy Audit? The goal of an energy audit is to learn more about your home's efficiency and how energy is being used (and wasted). With a healthy home assessment, the goal is to assess the health and safety of home by testing the air quality, inspecting the home for health hazards, and more.
What Problems Does a Healthy Home Assessment Help Address?
Total Home Performance can help resolve the following home-health issues: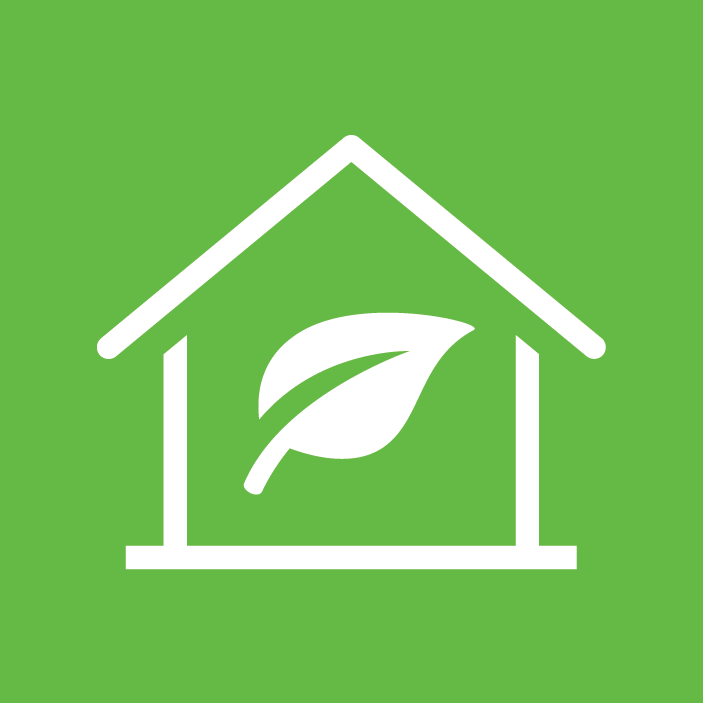 Poor Indoor Air Quality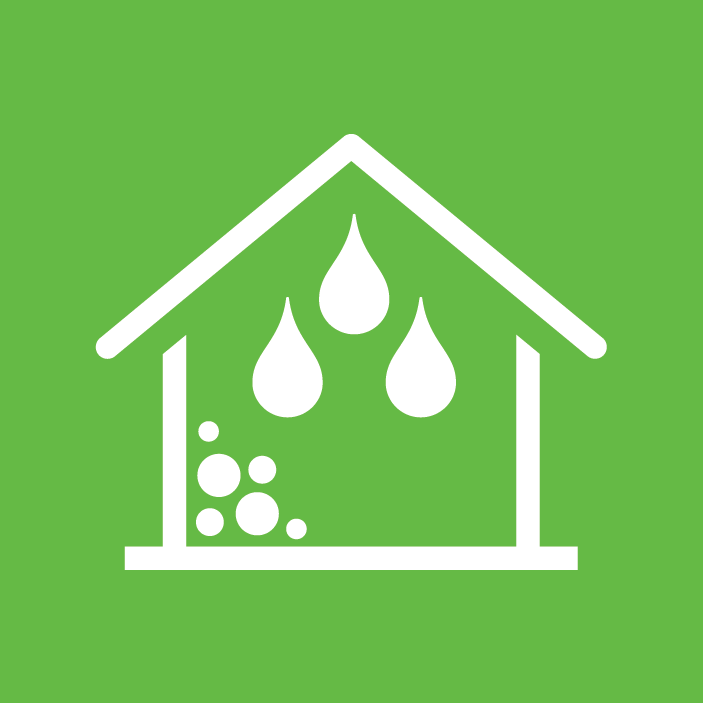 Mold & Moisture Problems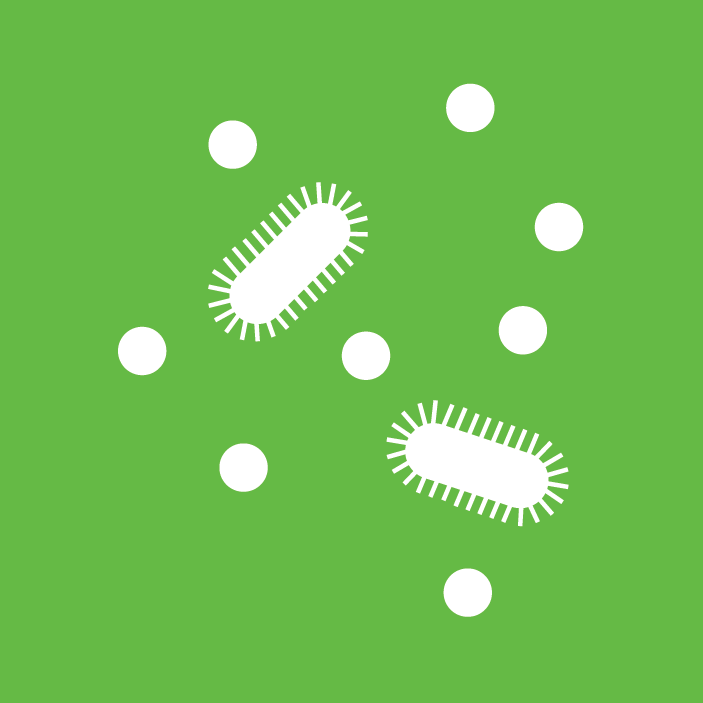 Excessive Dust & Allergen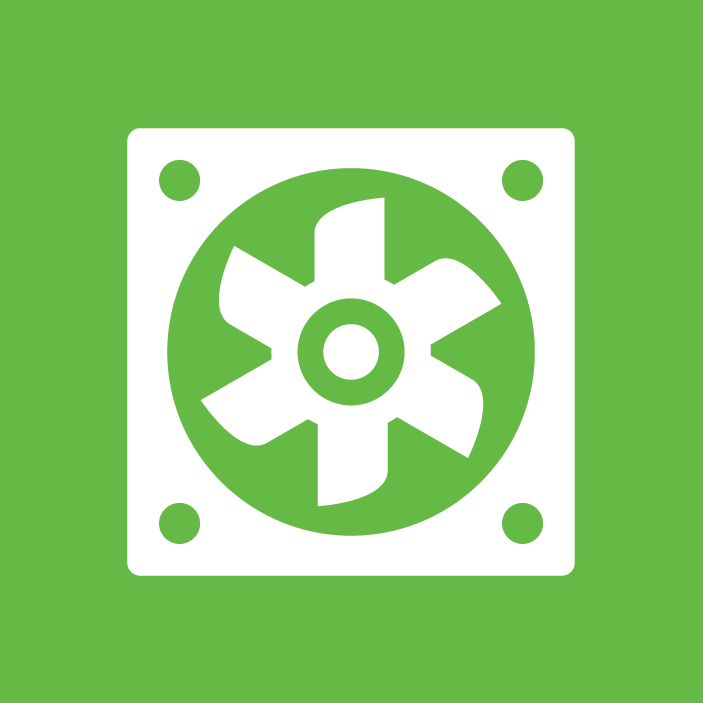 Inadequate Ventilation & Filtration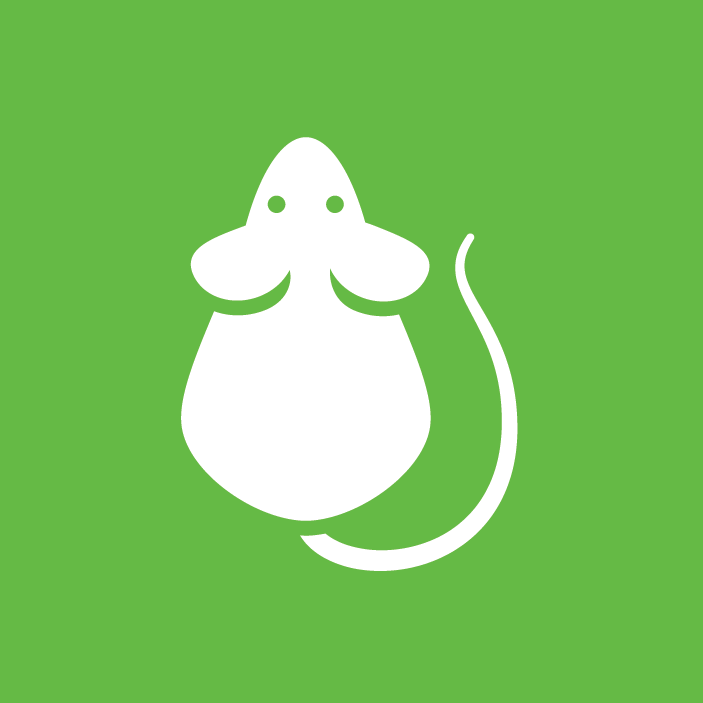 Pests & Rodents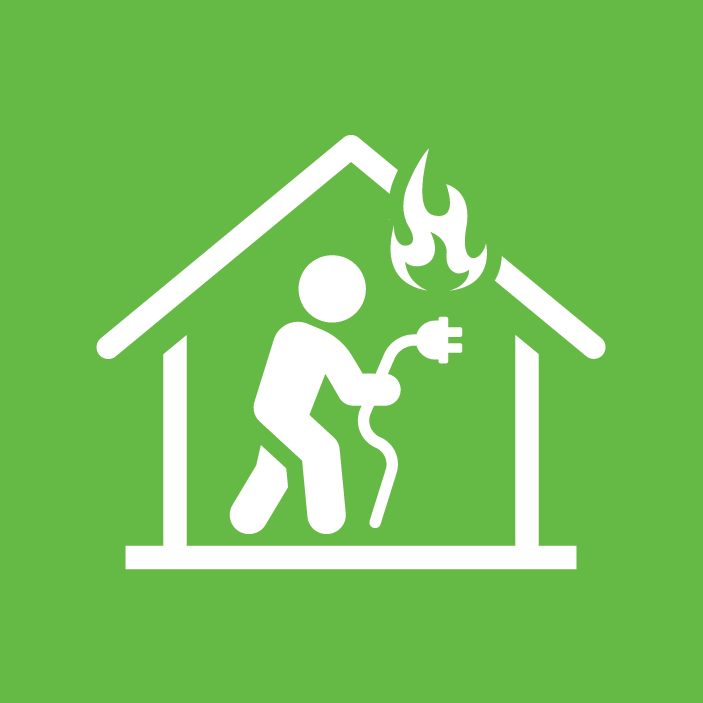 Combustion Appliance Safety Concerns
Often, homeowners in the Maryland and Delaware areas don't even realize that symptoms like chronic coughing, frequent sneezing, congestion, or itchy eyes and skin can be caused by unhealthy indoor air. If you feel better when you leave your home, only to be sick again when you return, it could be due to an unhealthy indoor environment.
What's Included in a Healthy Home Assessment?
Indoor Air Quality Testing for:
Humidity and Moisture
VOCs (Volatile Organic Compounds)
CO & CO2 (Carbon Monoxide and Dioxide)
Airborne Particulates
Gas Leaks
Mold, Lead, and Asbestos
Visual Evaluations of:
Ventilation & Filtration Systems
Electrical & Chemical Hazards
Aging-in-Place Safety Concerns
HVAC Components and Duct System
Building Envelope (Air Leaks, Insulation, Pest Intrusion)
Attic, Crawl Space, and Basement
The Healthy Home Assessment Process
Step 1: Interview
First, we take the time to sit down for a conversation with you and your family to hear more about the specific problems you're looking to address. This conversation helps us better understand what it's like to live in your home and what you experience at different parts of the day.
Step 2: Evaluation & Diagnostic Testing
Sometimes we will use diagnostic tools, like infrared cameras or blower doors, to inspect different parts of your home and uncover the source of moisture or humidity intrusion. However, the most powerful diagnostic tool we have is our eyes, backed up by our building science principles and healthy home knowledge and experience.
During your Assessment, we'll inspect all the different parts of your home, including areas you probably don't spend much time in, like your crawl space, looking for the cause of unhealthy indoor air and safety concerns.
Step 3: Indoor Air Quality Testing
Almost every Healthy Home Assessment we conduct includes indoor air quality testing. We can test for a variety of indoor air pollutants, including mold, mVOCs, and mycotoxins, all of which can be a problem for homes in our service levels due to higher humidity levels.
Step 4: Review Your Report & Proposal
At the end of your assessment, we'll review our findings and discuss the issues affecting the health and comfort of your home. You'll immediately receive a copy of your indoor air quality testing report, followed by a write-up outlining our recommendations for a healthier and safer home.
These recommendations can be anything from installing aging-in-place upgrades in your home to services like:
Also Available: Healthy Commercial Building Assessments
Don't let our company name fool you—we can also help businesses and commercial building owners who are experiencing signs of an unhealthy building. Reach out to our team today to learn more about our commercial services!
What Our Customers Are Saying About Us