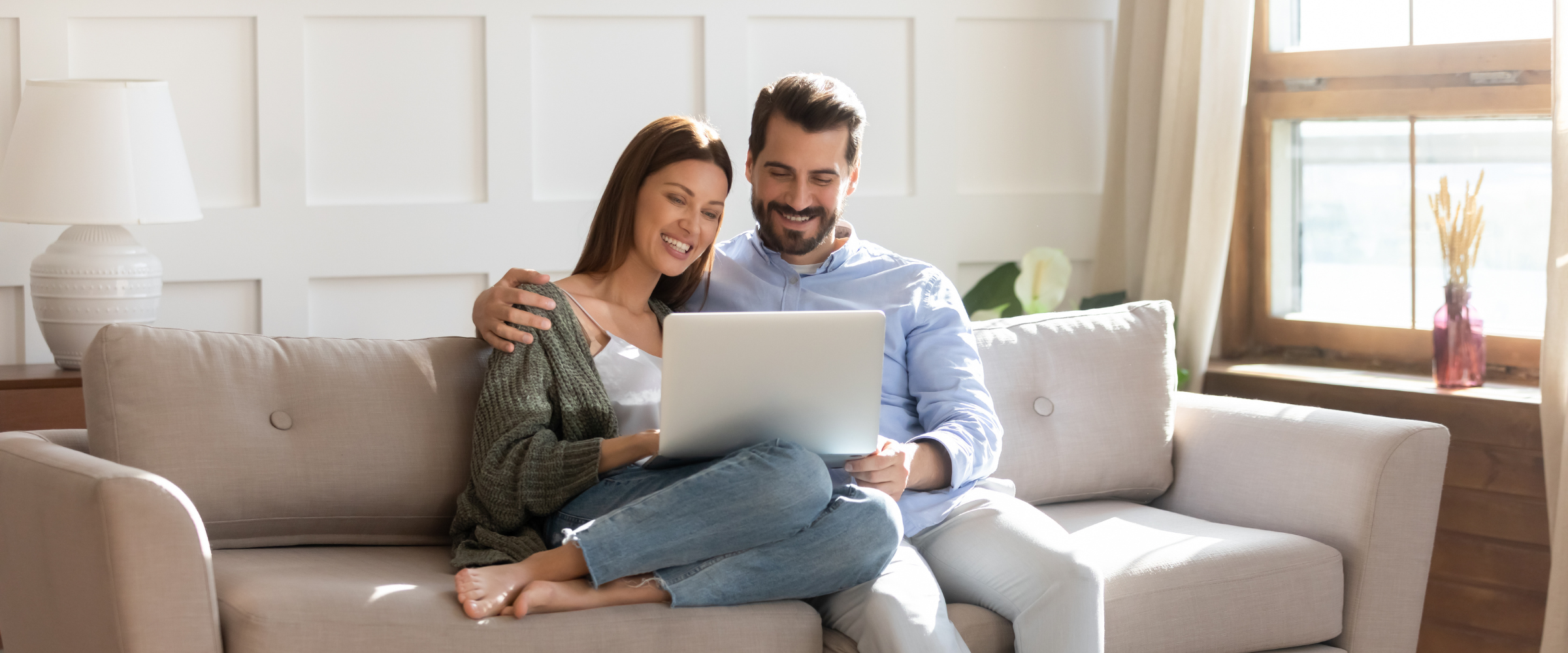 After nearly a decade weatherizing people's homes along Maryland's Eastern Shore, we have a lot of experience with home energy improvements, including which solutions work best and why. We share our knowledge with you in our blog, offering useful information about what you can do to increase the health, safety, comfort, and energy efficiency of your home.
Learn what you can do to improve your crawl space, attic, and other spaces in your home to save money on heating and cooling all year long. Enjoy better indoor air quality which promotes healthier living and experience a higher level of comfort in your home with our ideas and services.
Do you have a question about home efficiency and comfort improvements? Contact us or call (410) 822-1390 today!
What Our Customers Are Saying About Us