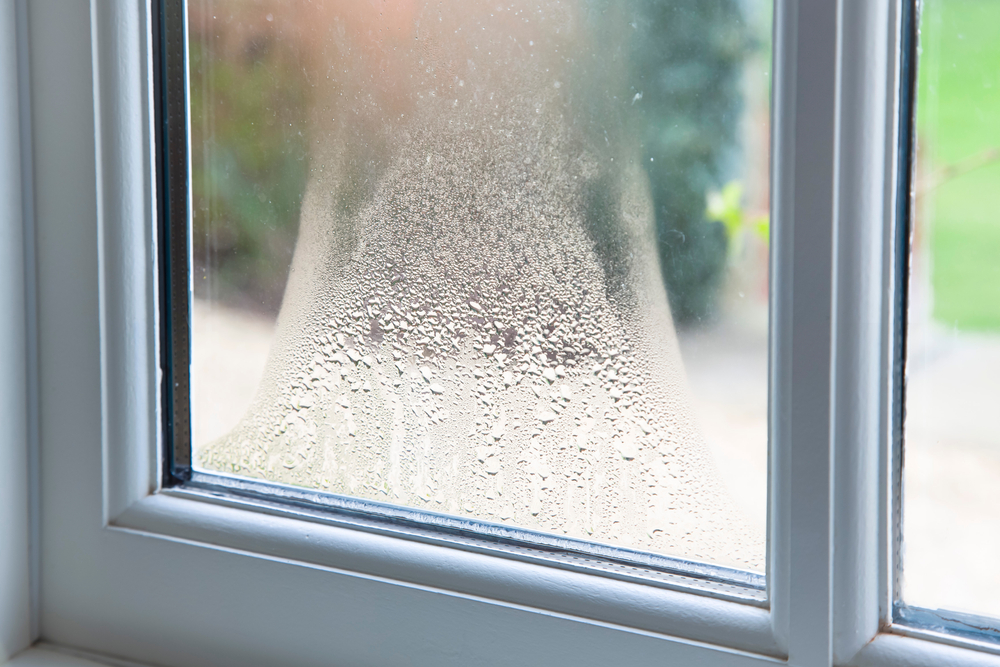 Having a healthy home is more important than ever for homeowners across the country, including the Eastern Shore of Maryland. But there are a variety of issues that can affect the health of a home and its occupants, and different times of the year can pose different challenges for homes in Easton, Annapolis, and the surrounding communities.
In this multi-part series, we'll discuss how summer weather can create healthy home problems. Today, we dive into how the summer heat affects the humidity in your home, and the dangers it can pose to the people living there.
How Summer Makes Home Moisture & Humidity Worse
Moisture and humidity are year-long concerns on the Eastern Shore, but the summer is when outdoor humidity starts to really increase. As that happens, humid air is able to make its way into homes—particularly into their crawlspaces and basements—through cracks and gaps in the building's exterior and foundation. Water from rain or the ground can seep into the lower levels of a house as well.
Once moisture or humidity is inside a house, summer temperatures can make the situation worse. Mold needs three basic things to grow:
Moisture

Warmth

A Food Source
Moisture comes from humid air or infiltrating water. Summer heat making its way into your home adds warmth. And many of the building materials that make up your home are food sources for mold, including wood and drywall.
The Health Effects of Mold & Moisture in Your Home
Healthy homes are comfortable and have high indoor air quality (also referred to as "IAQ") levels. Home humidity and mold growth both contribute to unhealthy homes. Humid air often gives you a sticky feeling and is unpleasant to have in your house.
But mold can be more than just a nuisance—it can pose health risks for the people living in your home as well. Mold exposure can cause allergic reactions, asthma, and other respiratory problems, including:
Sneezing

Runny Nose

Coughing

Itchy Eyes, Nose & Throat

Dry Skin
How You Can Address Mold & Moisture Issues and Create a Healthier Home
Addressing mold and moisture problems in your home can be divided into three different phases:
Finding out where your mold and moisture problem is coming from

Getting rid of the mold and moisture

Preventing mold and moisture problems from returning in the future.
At Total Home Performance, we offer a variety of healthy home services aimed at problems related to mold and moisture. With a moisture and humidity assessment, we can get to the root causes of the issue. Then, with mold remediation, we can remove the mold currently growing in your basement, crawlspace, or elsewhere in your home.
Finally, we have a number of different services aimed at keeping your Maryland home, particularly the basement and crawlspace (where most moisture and humidity problems originate), dry and healthy, including:
Whole Home Dehumidifiers

And More!
Upgrade your home's IAQ and create a healthier home this summer. Call (410) 822-1390 or contact us today to learn more about our healthy home solutions.
Are indoor moisture issues keeping you from a healthy home?
Talk to Total Home Performance for solutions today.