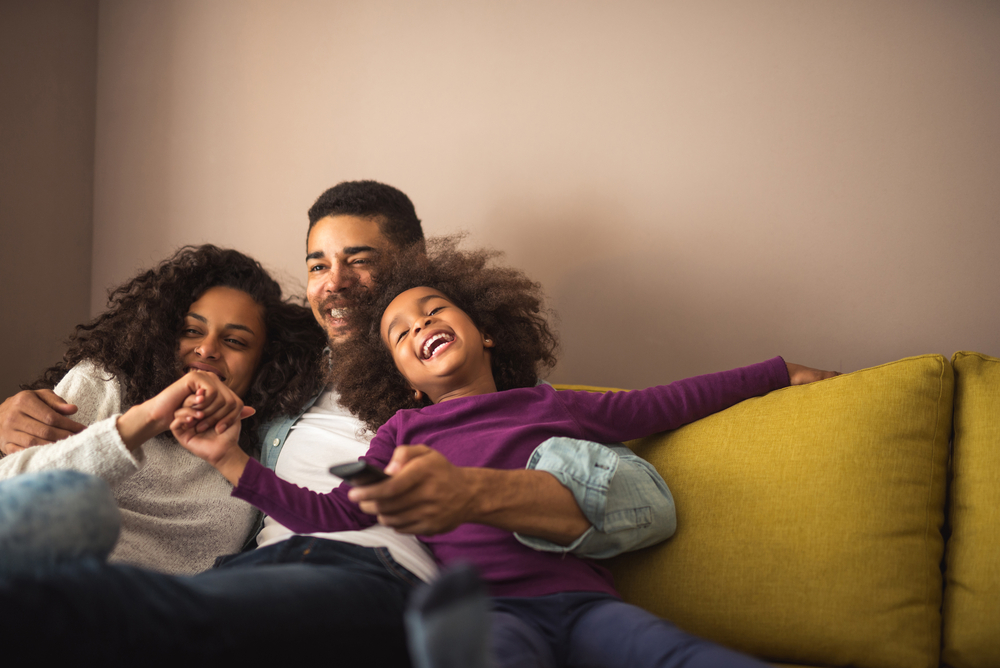 Your home should be a safe, comfortable, and healthy sanctuary for you and your family; but are there issues in your home that contaminate the air you breathe indoors? Perhaps dust and mold are causing indoor allergies, or maybe your crawlspace is sending airborne contaminants throughout your entire home. Whatever the cause is, solving your indoor air quality issues will provide a number of benefits while you sleep and breathe in your own Eastern Shore home!
Solutions for Poor Indoor Air Quality
The Benefits of Healthy IAQ
Reduced indoor allergies

It's Simple - The fewer allergens and particulates in or allowed to enter your home, the less prone you are to experiencing your seasonal allergies at home!

Decreased amount of dust (and odors) in the home

When a home is properly ventilated and the air in it filtered, all the dust and odors that would normally accumulate are sent back outside, meaning the house smells fresher and surfaces stay cleaner!

Reduced energy costs

As the air in your home moves more efficiently without leaks or large temperatures swings, your heating and cooling system will expend less energy — saving you money each month.
Whole-Home Solutions Create A Healthy Home
You and your family utilize your entire home, so why wouldn't your indoor air quality solutions apply to your entire home as well? At Total Home Performance, we are singularly focused on making your home a healthier place to live, so we lean on the IAQ solutions that will increase the quality of all of the air in your home. If you are looking to breathe a little easier these days, ask Total Home Performance about our IAQ solutions and how you can gain peace of mind that you are breathing healthy, clean air in your home.
Ready to benefit from breathing cleaner air in your own home? Ask Total Home Performance about increasing your IAQ today. Call us at 410-822-1390 or get in touch here.
What Our Customers Are Saying About Us