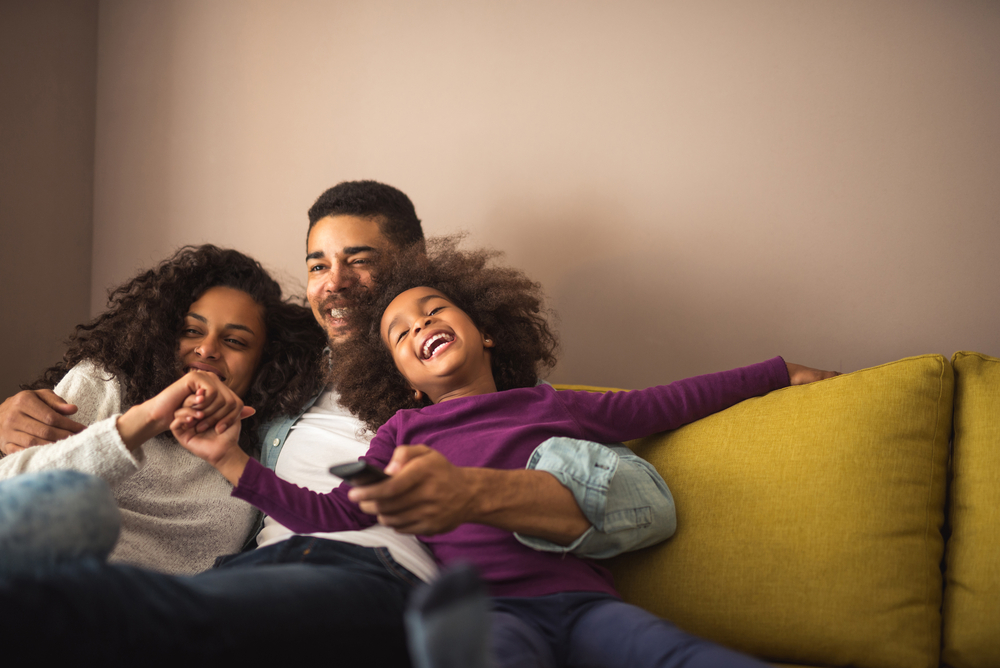 Your home should be a safe, comfortable, and healthy sanctuary for you and your family; but are there issues that contaminate the air you breathe indoors? Perhaps dust and mold are causing indoor allergies, or maybe your crawlspace is sending airborne contaminants throughout your entire home.
At Total Home Performance, we take pride in helping homeowners along Maryland's Eastern Shore uncover indoor air quality (IAQ) issues, improve home comfort, and create truly healthy spaces for them and their families to enjoy.
Hazards That Affect Your Home's Health & Indoor Air Quality
Did you know that according to the EPA, your indoor air might be two to five times more polluted than the air outside? This is because many homes have structural issues which allow airborne contaminants to accumulate inside the home.
Even if you give your house a deep clean on a regular basis, there could be problem areas in your house which harm your IAQ and waste valuable energy. For example:
Air leaks let outside pollutants seep into the home

Poor ventilation keeps stale air indoors

Ductwork leaks let dust into your HVAC system

Excess indoor humidity causes mold growth

Crawl space issues send musty air throughout the home
For a truly healthy home, it's important to uncover these types of issues at the source and make targeted improvements which improve indoor air quality, comfort, and energy efficiency.
How to Make Your Home a Healthy Home
With Total Home Performance, creating a healthy home is simple. We offer a wide range of services that work together to make your home healthier inside and out.
Here are some key home improvements we recommend if you're looking to boost overall home health.
Seal Air Leaks
Many homes tiny air leaks along the exterior and throughout the interior. These tiny holes and gaps may seem negligible, but they allow things like pollen, dirt, smoke, mold, and excess moisture to seep into your home. Air sealing eliminates air leaks for greater protection against outside pollutants.
Seal Ductwork
On a similar note, ductwork can develop air leaks over time. This not only wastes valuable energy but also lets unhealthy air in your crawl space or attic seep into your ductwork — and then get distributed throughout the entire home. Duct sealing eliminates air leaks to keep dust and other contaminants out of your HVAC system.
Remove Mold
Mold multiplies quickly in humid environments. If any area of your home has a musty odor, chances are that area is affected by mold. Schedule mold remediation to uncover and remove any existing mold.
Encapsulate the Crawl Space
The crawl space is a common site for moisture and mold issues. Repair your crawl space with a comprehensive approach call crawl space encapsulation, where our experts will seal vents and leaks with spray foam, ensure proper drainage, and install a vapor barrier to keep moisture out. We may also install a dehumidifier to further control indoor moisture levels.
Not Sure Where to Start? Schedule an Energy Audit with Total Home Perfomance!
It's not always easy to pinpoint exactly what issues are detracting from your home's health. That's why we conduct comprehensive energy audits for homeowners along the Eastern Shore of Maryland. During your energy audit, we'll take an in-depth look at your home and determine what's causing your home's comfort, health, and efficiency issues — and then point you to the right solutions for greater home health.
Start making your home a safer and healthier space for you and your family. Call (410) 822-1390 or contact us to get started with an energy audit!
What Our Customers Are Saying About Us
Blog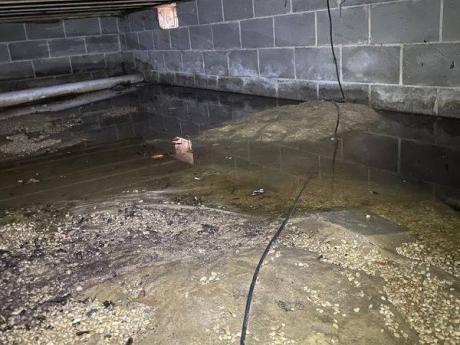 The Chesapeake Bay is a beautiful place to live, but local families know living here also comes with challenges, and one of the biggest is the humidity in spring and summer. Unwanted moisture can wreak havoc in houses throughout our region, specifically in basements and crawl spaces. Today, we're going to do a deep dive into the dangers of indoor…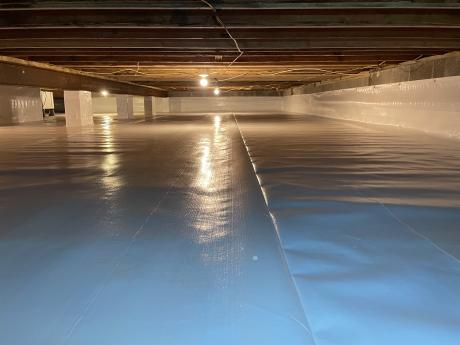 Your crawl space is probably not something you think about very often, but it has a major impact on your home and can even affect its value. Unmaintained crawl spaces can cause serious problems like mold growth and structural damage, which can reduce your home's value and make it harder to sell.  Whether you're thinking about…