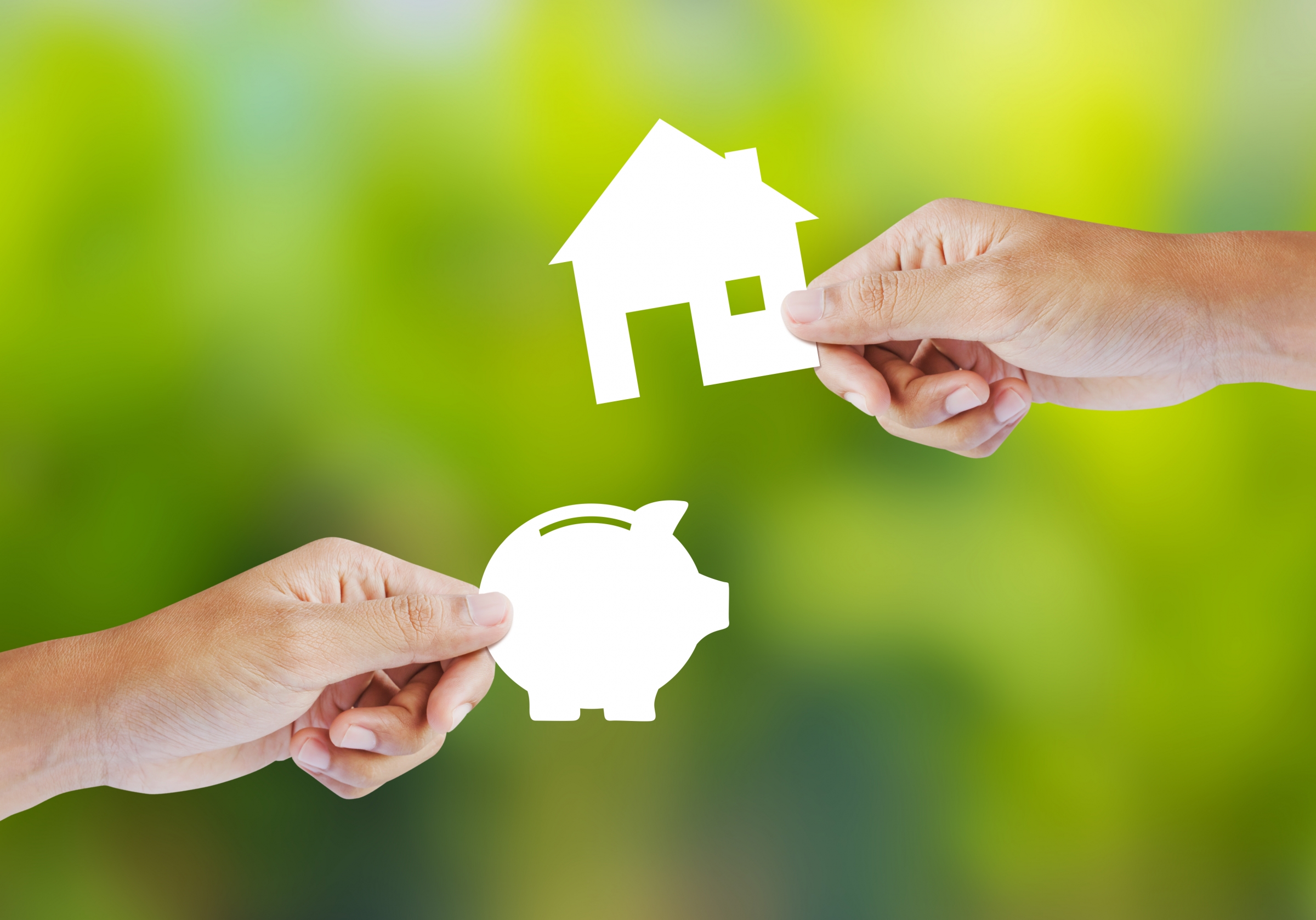 Total Home Performance is a participating contractor with Home Performance with ENERGY STAR® (HPwES). This means our services qualify for a number of valuable rebates available through Delmarva Power and BGE — helping you save money while making your home healthier and more energy efficient.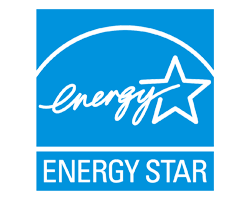 Affordable Energy Efficiency Upgrades in Maryland
The Home Performance with ENERGY STAR® program makes it possible for Maryland homeowners to make healthy home and energy efficiency upgrades while saving hundreds of dollars in rebates. When you improve your home with a participating HPwES contractor, you can receive up to $7,500 in rebates.
Rebates are available for a number of home improvements, including:
Duct sealing

Water Heating
Helping Eastern Shore Homeowners Save More Energy
At Total Home Performance, we take pride in helping homeowners on Maryland's Eastern Shore make their homes more comfortable, safe, and energy efficient. In fact, in the Delmarva Power company territory, we have won the award for most kilowatt hours saved every year since 2011!
We offer a variety of services that work together to boost home efficiency and deliver utility bill savings, including home energy audits, air sealing, insulation, duct sealing, and crawl space encapsulation. Our certified specialists can assess your home and help you determine which energy efficiency upgrades your home needs. We'll also help you navigate the process of receiving HPwES rebates when we make energy-saving improvements to your home.
Take the Pledge to Save Energy
As home performance experts, we're taking the pledge to save energy and reduce greenhouse gas emissions by making smart and effective home improvements here in Maryland. We also invite our customers to take the pledge. If you're a homeowner on Maryland's Eastern Shore who is looking to improve your home while saving money, talk to our experts to learn more about how you can affordably save energy at home.
Now Serving the Greater Annapolis, MD area!
If you are in the Greater Annapolis area we are happy to report we are now able to offer our more than 10 years of Eastern Shore crawl space encapsulation and basement waterproofing expertise to your home—along with the savings that may be available through the Home Performance with ENERGY STAR® (HPwES) program.
Find out how you can save energy and lower your utility bills with affordable home upgrades. Call (410) 822-1390 or contact us to learn more and RESERVE your home energy & comfort consultation NOW. 
Boost your home's efficiency and save. RESERVE Your Consultation NOW.
Learn more about Home Performance with ENERGY STAR rebates.
What Our Customers Are Saying About Us
Blog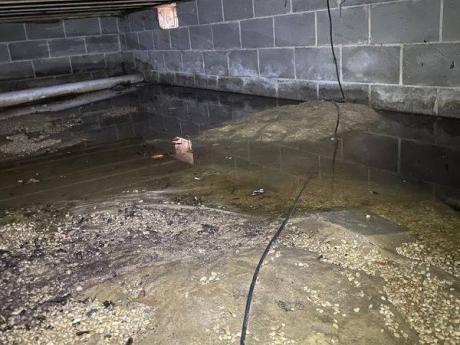 The Chesapeake Bay is a beautiful place to live, but local families know living here also comes with challenges, and one of the biggest is the humidity in spring and summer. Unwanted moisture can wreak havoc in houses throughout our region, specifically in basements and crawl spaces. Today, we're going to do a deep dive into the dangers of indoor…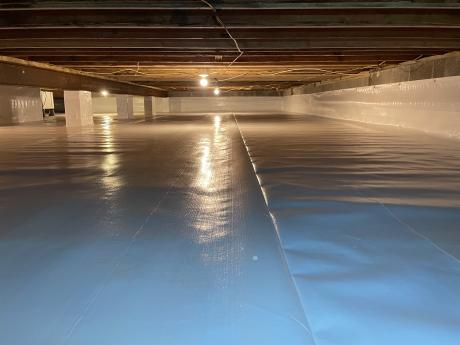 Your crawl space is probably not something you think about very often, but it has a major impact on your home and can even affect its value. Unmaintained crawl spaces can cause serious problems like mold growth and structural damage, which can reduce your home's value and make it harder to sell.  Whether you're thinking about…